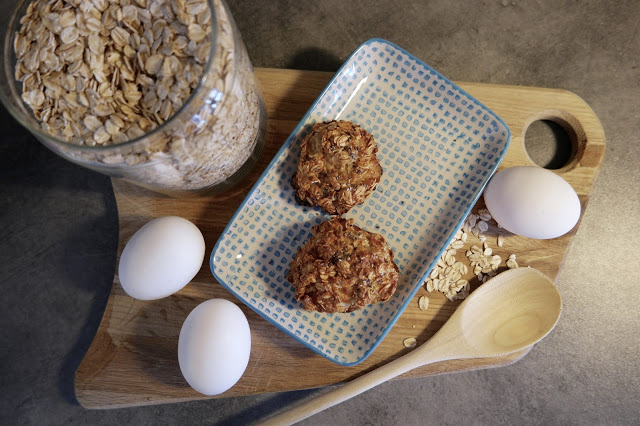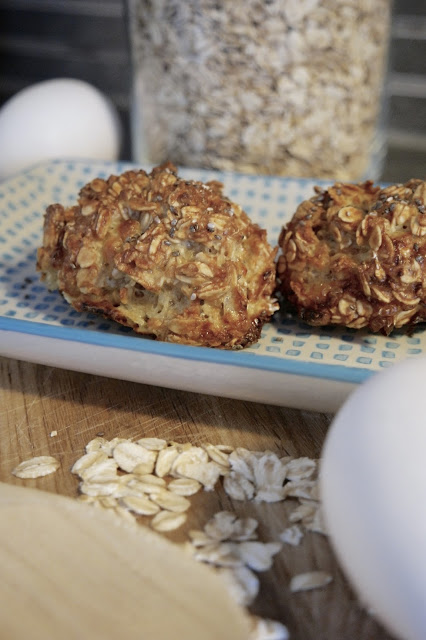 Photos: ladybird
Jeg er på ingen måte redd for karbohydrater! Men når man er inne i en veldig god treningsperiode så synes jeg det er godt å få i seg litt ekstra proteiner. da er disse enkle, gode rundstykkene helt geniale! Det tar bare en halvtimes tid å lage de, og de metter godt og lenge og har en god dose proteiner.
Oppskriften
fant jeg på bloggen til
Pia Seeberg
, som forresten er fin å sjekke ut for treningstips også!
For my international readers
I'm not afraid of carbs. In fact I love carbs! But there are times when I feel like some extra proteins, and then these protein rolls are perfect! It takes about half an hour to make em, and they taste really good! The recipe is from Pia Seebergs blog.