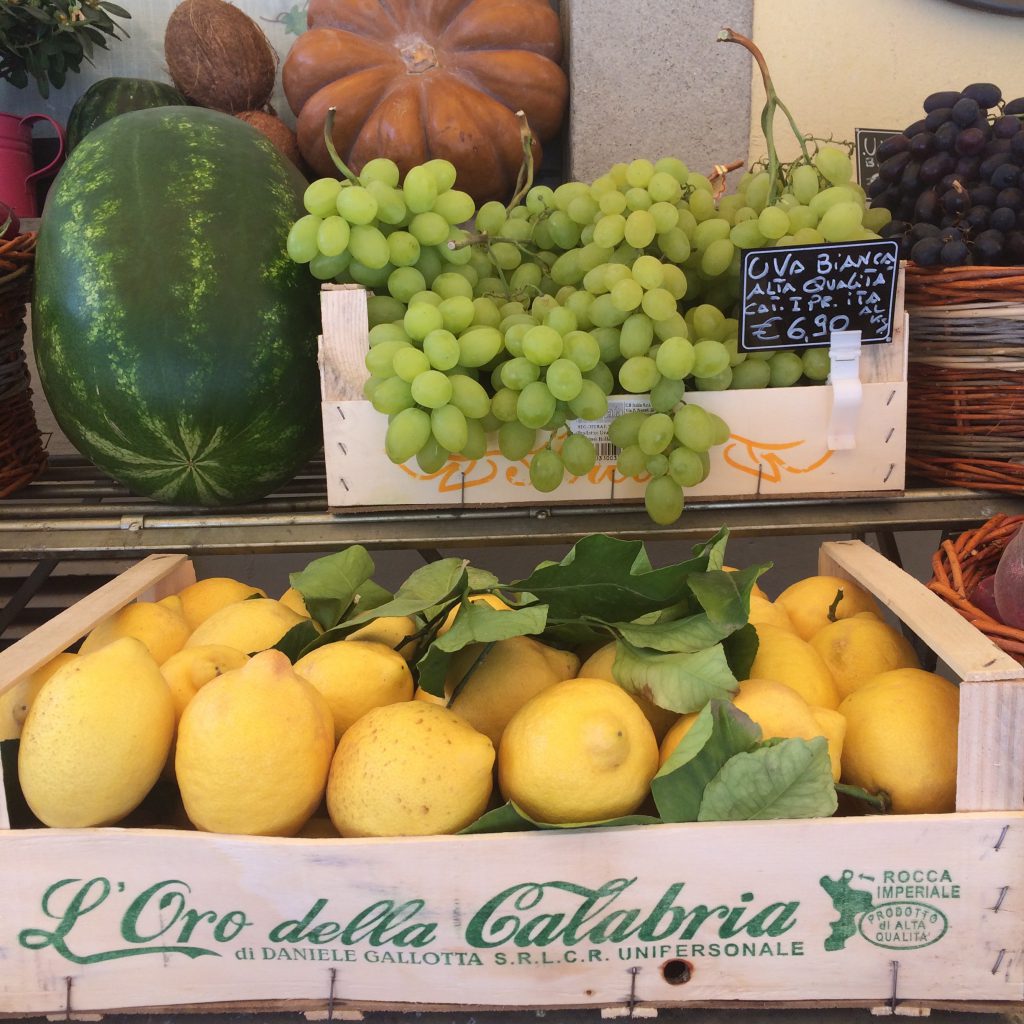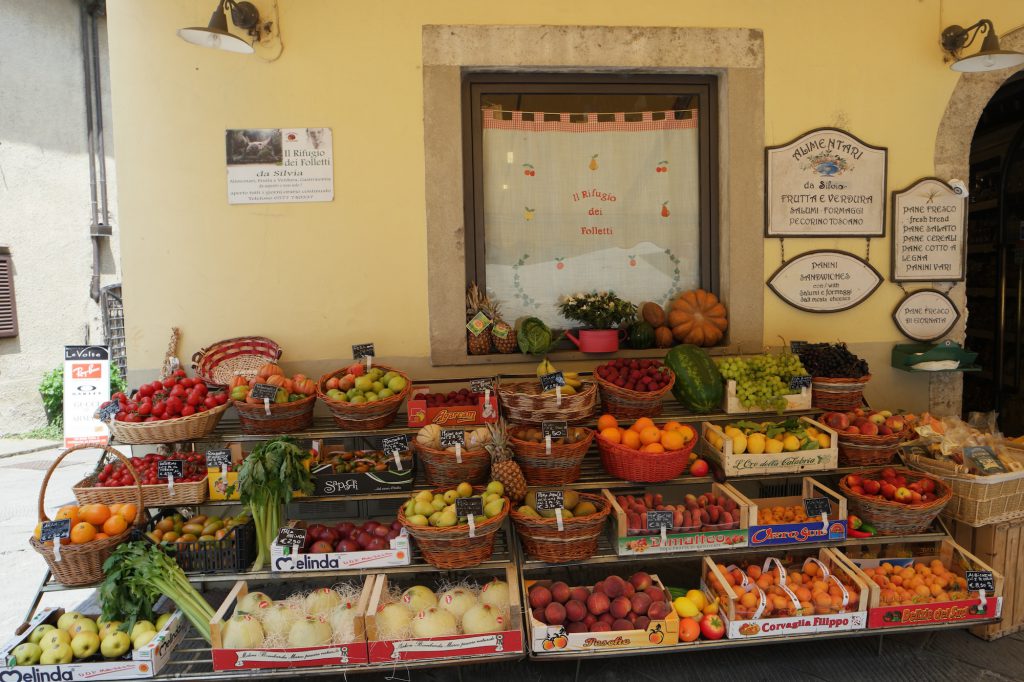 Jeg elsker de små grønnsaks- og fruktsjappene man finner når man er ute og reiser. Dette er favoritten fra vår nærmeste landsby i Chianti, nærmere bestem Castellina in Chianti. Og jeg tror kanskje de hadde verdens beste sitroner og tomater. Så deilig!
---
For my International readers
I love all the markets and small shops for fruit and veggies here in Italy. Picking up fresh lemons from Amalfi and juicy tomatoes every morning. Bliss!