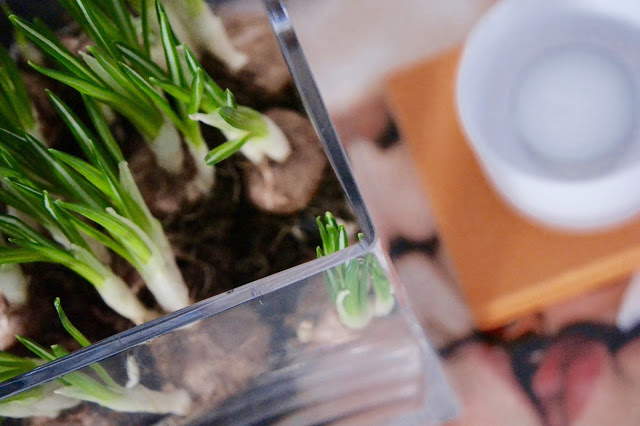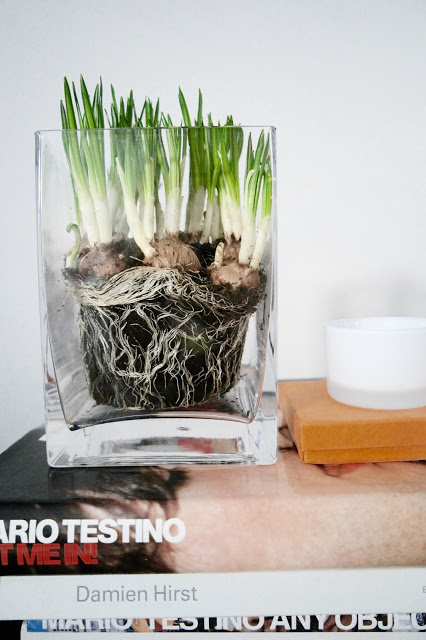 Photos: ladybird
Det er det samme hvert år, når julen er over så er jeg klar for vårlige innslag. da er det tulipaner, løkblomster og blomstrende kvister. Løkene liker jeg best å sette i en glassbeholder med jord og røtter synlig. Litt nærmere naturen, litt råere.
For my international readers
In january each year, when Christmas is over and a new year is in it's bloom. Then I always love the feeling of spring – I love tulips, cherry branches and bulb flowers. I prefer the bulb flowers with bulb, roots and soil showing in a glass sylinder.