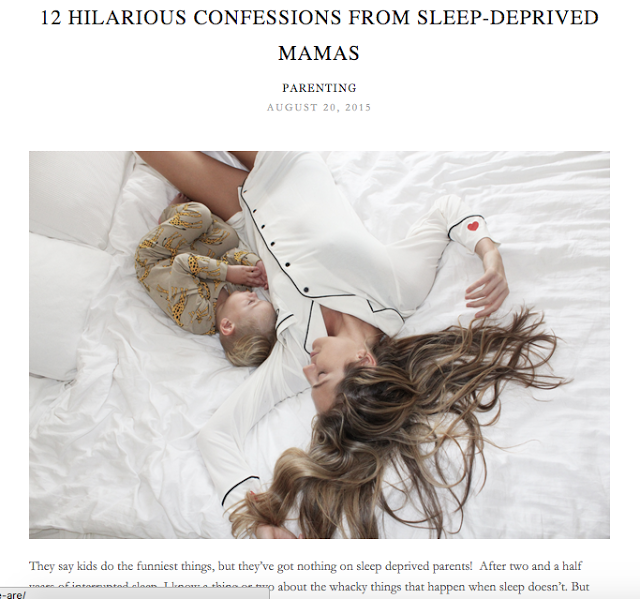 Photo: Not so Mumsy
Jeg lo så jeg gråt da jeg leste denne bloggposten på «
Not so mumsy».
De fleste mødre vil nok synes den er utrolig festlig, men jeg tror faktisk de som ikke har barn selv også vi finne denne ganske hysterisk. Man er jo helt zombie til tider.
For my international readers
I laughed so hard that I was crying when I read this blogpost on «Not som mumsy». It's just hilarious, and I can really relate to that zombie effect of less sleep. I don't think you need to be a mum to find it funny.