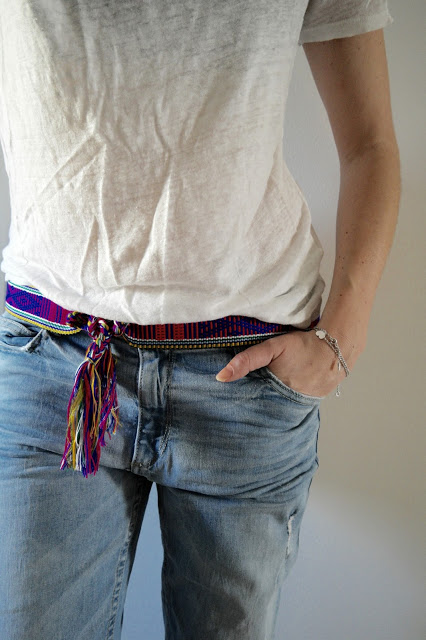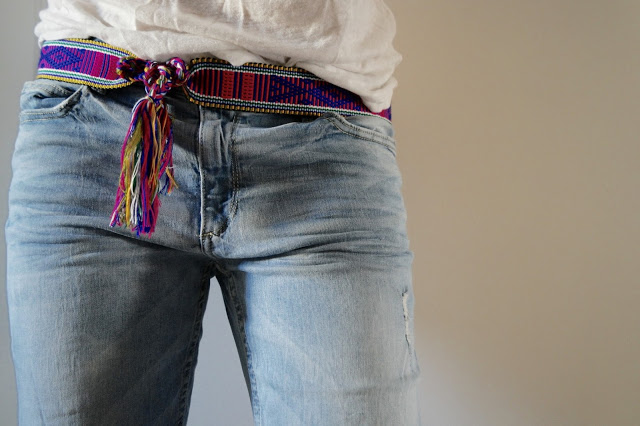 Photos: ladybird
Jeg elsker knytebeltene som Isabel Marant sørget for å få inn i motebildet. De er supre til alt fra en boyfriendjeans til fine sommerkjoler. Nå på våren er det alltid deilig med litt ekstra farger i garderoben. Dette her kjøpte jeg i Thailand, men du kan alltids klikke hjem det rålekre fra Isabel Marant eller stikke innom
Zuzanne G
på Løkka og se på det fine utvalget de har!
For my international readers
I love the braided belts that Isabel Marant brought into this springs fashion trends. It's just as cool paired with laidback jeans as an cute summerdress. You can pick up Isabel Marant's upscale version, or do as me, buy it when you are travelling. I got mine in Thailand.