Inneholder produktlenker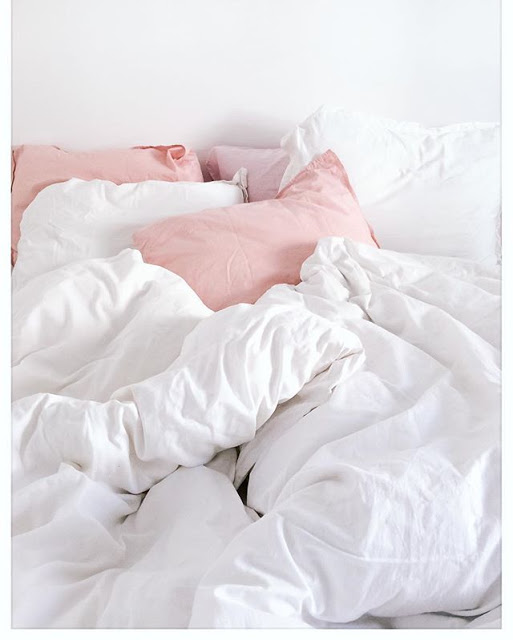 Photo: ladybirdsnest instagram
Denne dagen har vi opphold oss innendørs, og mesteparten av den i senga. Lille har blitt syk. Men med en god dose ekstra kos og ekstra søvn er hun nå på bedringens vei.
Sengesettet er fra H&M Home og
Ellos
.
For my international readers
Most of this day was spent in bed. Babygirl has been ill all day, so we spent most of the day in bed. A lot of sleeps and cuddles later she's starting to get better.
Bedding from H&M Home and Ellos.