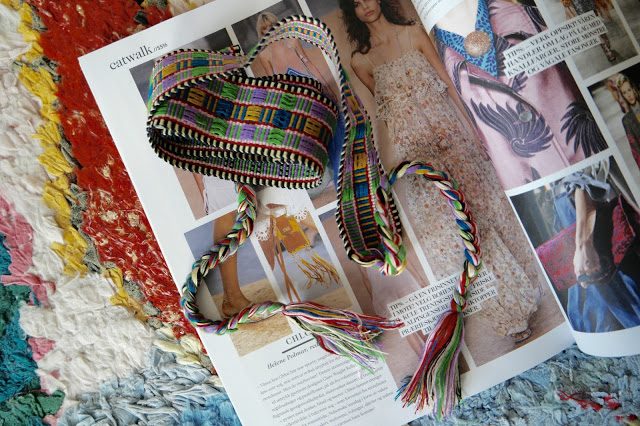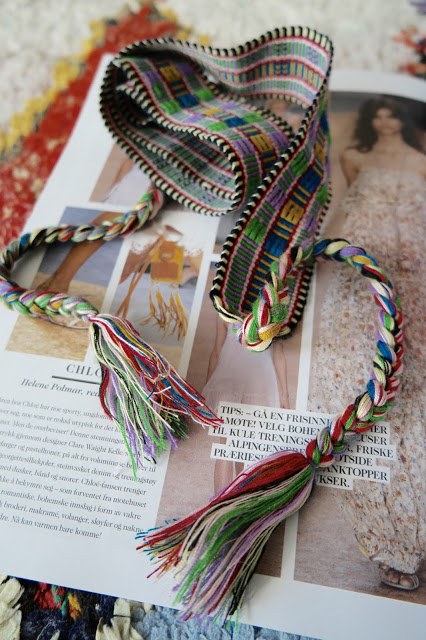 Photos: ladybird
En nærmere titt på beltet jeg hadde på i går. Er det ikke fint? Jeg har det også i en annen fargekombinasjon som er minst like fresh. Helt klart en av sesongens store favoritter.
For my international readers
A closer look at my woven belt from yesterdays look. I just love the colors! I do have another color combination as well, even fresher than this one. I think we could call these belts my favorite accessory for spring.