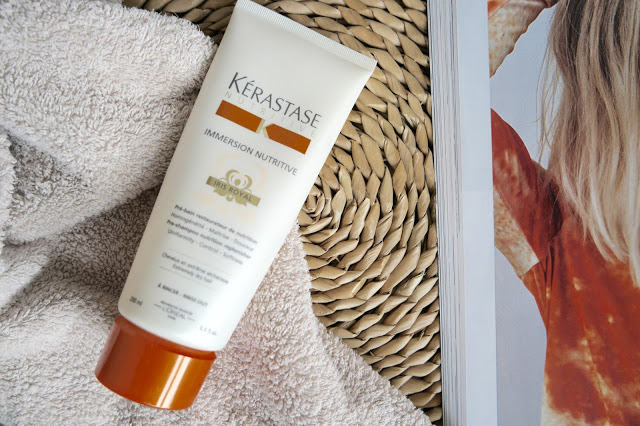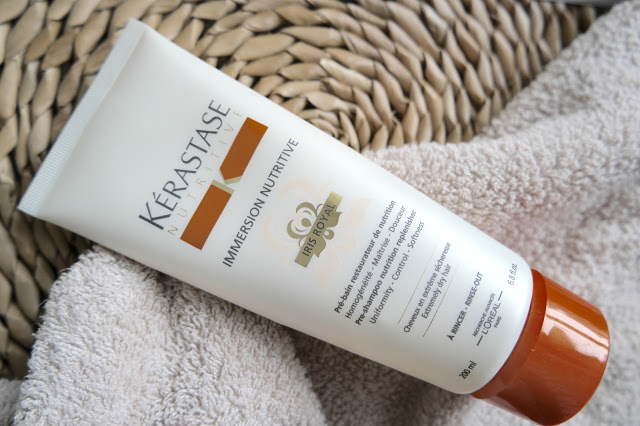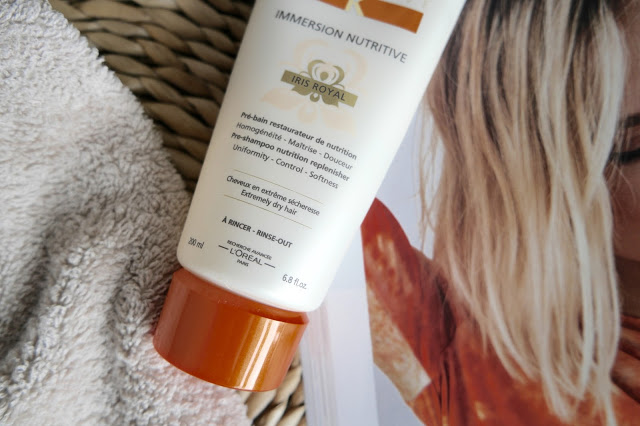 Photos: ladybird
Vinter og tørr inneluft gjør ikke akkurat manken noe freshere. Da må man ty til masker for ekstra mye fuktighet. Denne pre-shampoo masken fra Kérastase er en ny favoritt hos meg. Kérastase Immersion Nutritive påføres i håret før vask, ja før man i det hele tatt går i dusjen. den skal påføres i tørt hår og deretter lar man den virke en stund, så lenge du har tid til, før du dusjer som vanlig. Husk å shampooner håret to ganger for å få ut alle rester! En skikkelig fuktbombe til tørt hår!
For my international readers
Winter and dry air indoors is terrible for my hair. Luckily I have found a new hydrating favorite mask. Kérastase Immersion Nutritive is a pre-shampoo mask. Just put it in the ends of your hair when it's dry, let it do it's magic for a while and have a shower as normal. Make sure you shampoo twice to get rinse out the mask. Leaves the hair hydrated and nourished!