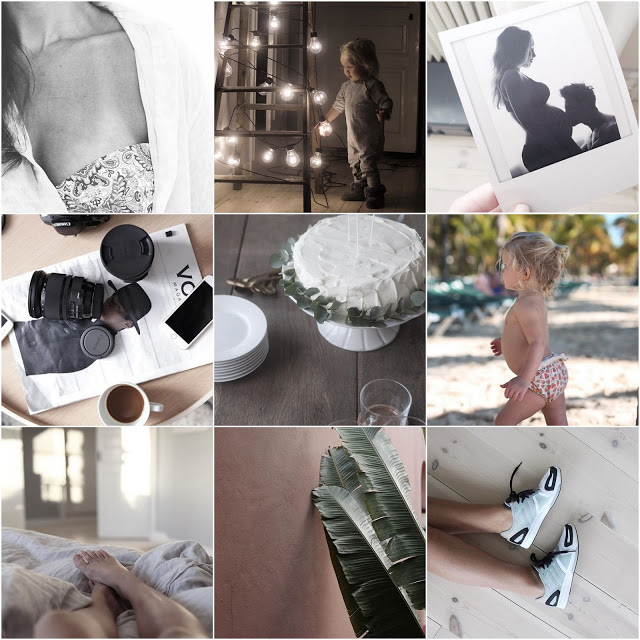 Photos: @annakubel
Det er alltid gøy å komme over nye inspirerende kontoer på instagram. For et par dager siden ramlet jeg over
@annakubel.
En herlig, inspirerende og veldig delikat feed. Absolutt en å følge!
Jeg liker godt å ramle over litt mindre kontoer som ikke har titusentalls av følgere – ofte mister de mye av sjarmen i takt med at de vokser, og de starter å se ganske like ut. De små har ofte litt mer personlighet. Det liker jeg.
For my international readers
I love finding new accounts to follow on instagram. Some days ago I found an account by @annakubel – and I instantly fell in love with her feed. It's fresh, delicate and touches a diversity of themes. I tend to like the smaller accounts, the bigger they get, the more boring and similar they tend to get. So this one was just perfect! Check out @annakubel!