Inneholder produktlenker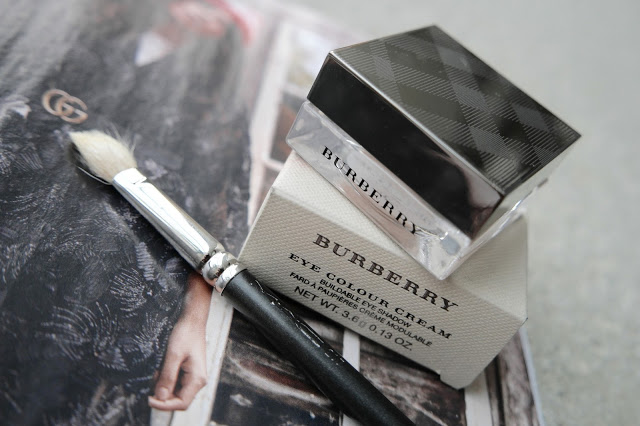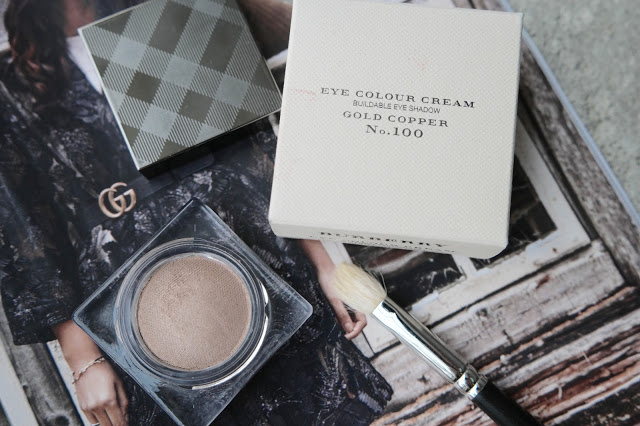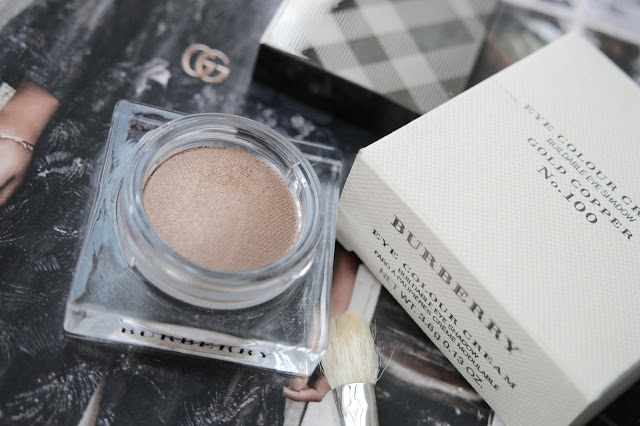 Photos: ladybird
Etter en titt på
denne videoen
fikk jeg lyst til å sjekke ut Burberry sin makeup. Og det var spesielt et produkt som fanget interessen min, den kremete øyenskyggen! Fargen Gold Copper så helt perfekt ut i videoen. En naturlig farge som man fint kan bruke hver eneste dag. Den er nok litt mer gylden og varm i virkeligheten, og enda lekrere spør du meg. Fargen gir en subtil skyggeeffekt til øyet, samtidig som den gir en anelse shimmer. Det er en slik type skygge man ikke legger merke til på huden, man legger bare merke til den freshe looken. Passer meg perfekt.
Og forpakningen da – Burberry i et nøtteskall! Klassiske farger, elegante detaljer, og selvfølgelig rutene.
Eneste plassen jeg vet om hvor man kan få tak i Burberry sin makeup i Norge er
Douglas
.
For my makeup loving international readers
After watching this video, I just had to check out the Burberry makeup line. And there was especially one product that caught my attention, the Eye Colour Cream. It was shown in an amazing nude color called Gold Copper. I just had to check it out! And I quickly fell in love with it. It's a perfect nude color, that can be used each day, for an natural look. It's a bit warmer than in the pics – and even more beautiful. I love the subtle shadow and the shimmereffect, it just looks so fresh!