Produktsponsing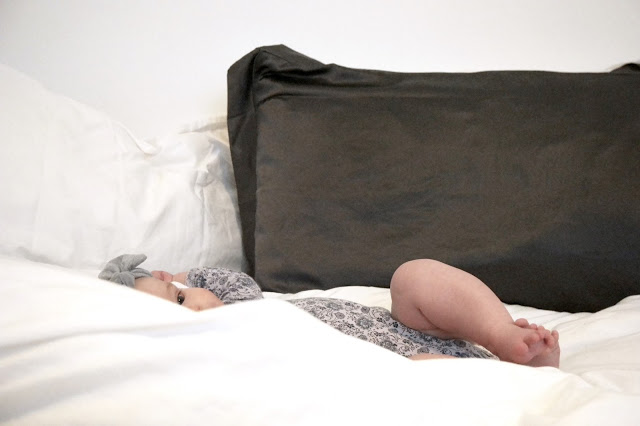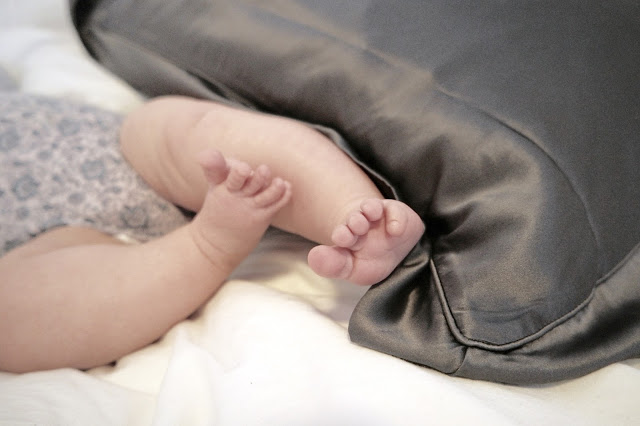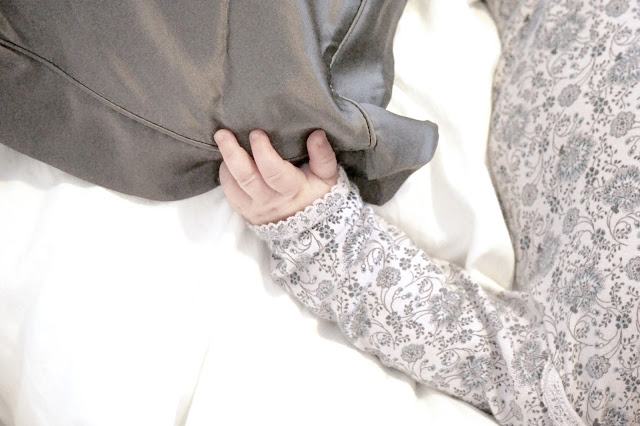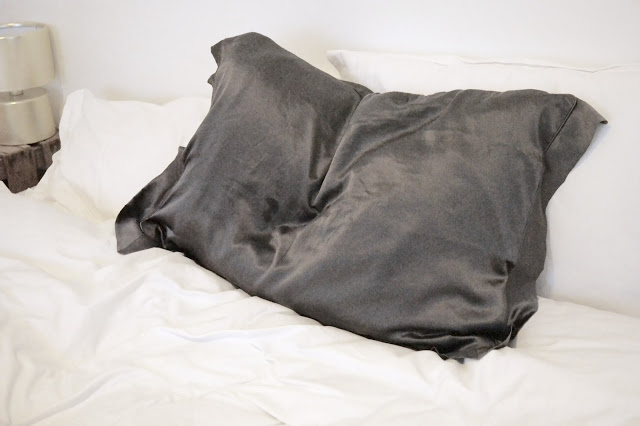 Photos: ladybird
Det er ikke bare jeg som liker den nye puten. Lille synes også den er veldig myk og god.
Jeg ble spurt om jeg ville teste et putetrekk i silke fra
MellyMoon
. Silkeputetrekk er noe jeg har hørt og lest om lenge, det skal jo være så bra både for hud og hår. Ganske enkelt forklart fordi den myke, glatte silken gir mindre friksjon og dermed hundrer sovemerker som utvikler seg til rynker og gnissing som sliter på håret og gir håravfall. Silke trekker heller ikke til seg fuktighet, slik at hud og hår beholder fuktigheten bedre. Jeg har ikke lagt merke til hvorvidt huden føles mindre tørr enn før, men jeg merker faktisk at jeg våkner med færre soverynker og at silken virker veldig skånsom mot håret mitt. Men mest av alt er det utrolig digg å ligge på!
For my international readers
I'm quite sure you've read about it, pillowcases in silk. It supposed to be great for your hair and skin. The silk gives less friction so you don't wake up with wrinkled skin from your sleep. These wrinkles go away after a hour or two, but over time they will set as wrinkles in the skin. The silk is also great for the hair, it doesn't absorb the moisture and less friction gives less hairloss.
But most of all, it feels great! Little one agrees.