Her om dagen var jeg på stranda med en venninne og hun hadde så fine solbriller. Hun fortalte at hun hadde kjøpt de på Bianco, så jeg stakk innom nærmeste Biancobutikk dagen etter. De hadde dessverre ikke det solbrilleparet venninnen min hadde, men jeg fant to andre. Og dette var det ene.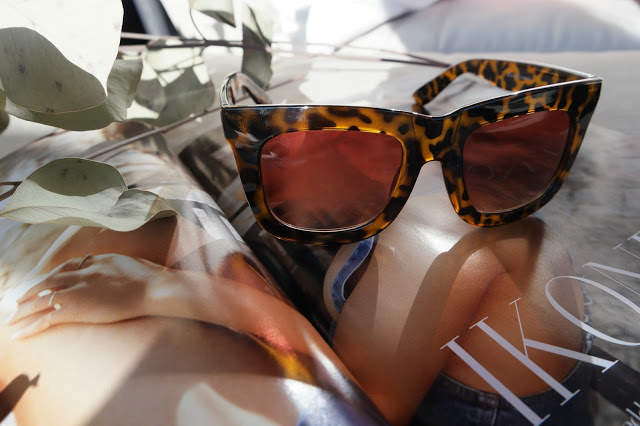 Kule, store shades – de ser en smule mer maskuline ut i virkeligheten enn her på bildene. Jeg digger de!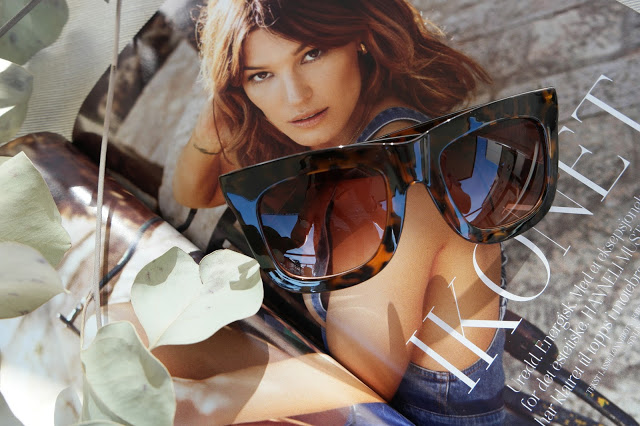 Og stort pluss for at man får med et ordentlig solbrilleetui ikke bare de kjipe posene.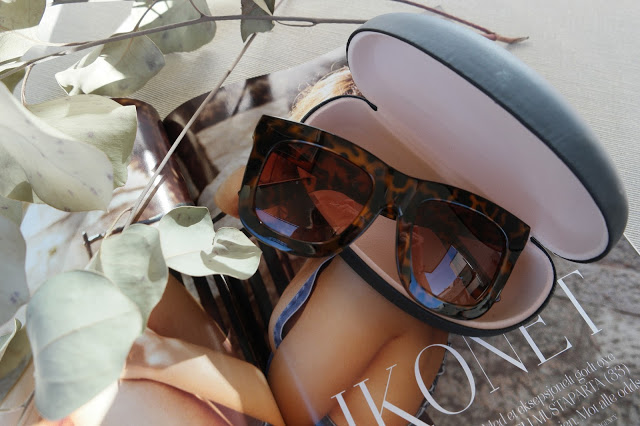 Dette synes jeg er et skikkelig kupp til 149,-
For my international readers
Visiting the beach with a friend the other day, and fell in love with her shades. She told me she had bought them at Bianco Footwear. So I went by the nearest Bianco store already the next day. They didn't have that pair of shades that my friend was wearing – but I did find two other pairs I loved. I even got this brilliant case included, not those crappy bags you usually get when you buy cheaper shades.
Thumbs up!