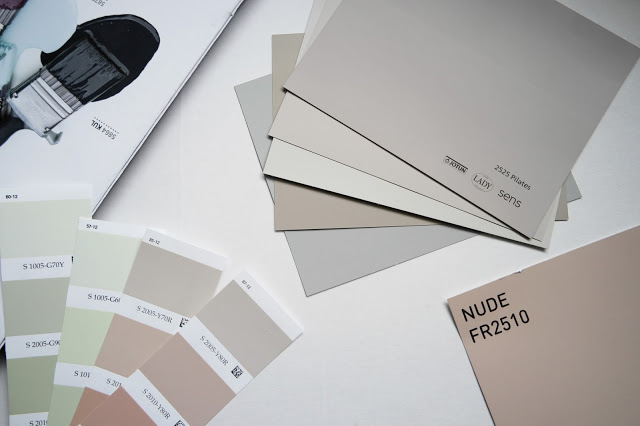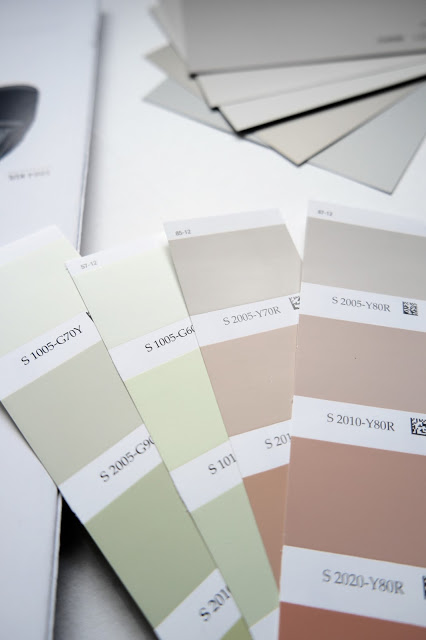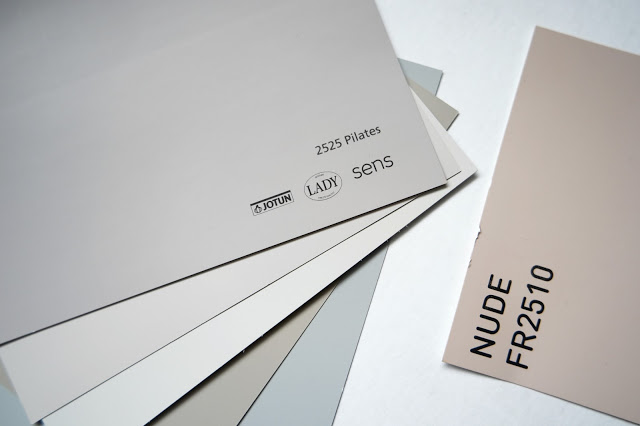 Photos: ladybird
Nå skal det velges farge til barnerommet. Det blir på ingen måte noen crazy veggfarge, men en rolig og lun farge. Da kan vi heller kjøre på med litt farger på interiøret. Meeeen, hvilken skal man velge!?
For my international readers
I'm picking a color for the kids room. Not a crazy color, but a soft, elegant shade. I'll rather pick some fresher colors on the interior. But what color to choose?