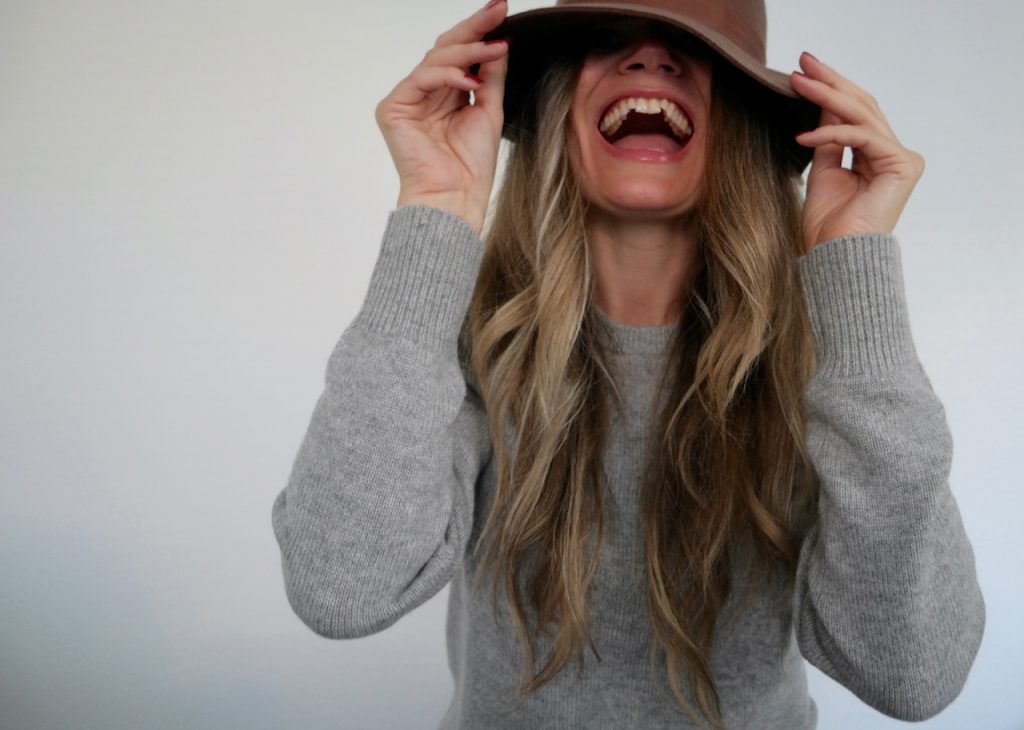 Hver vår begynner jeg plutselig å gå mer med hatt. Men nå har jeg planer om at hattebruken skal få seg et oppsving denne høsten.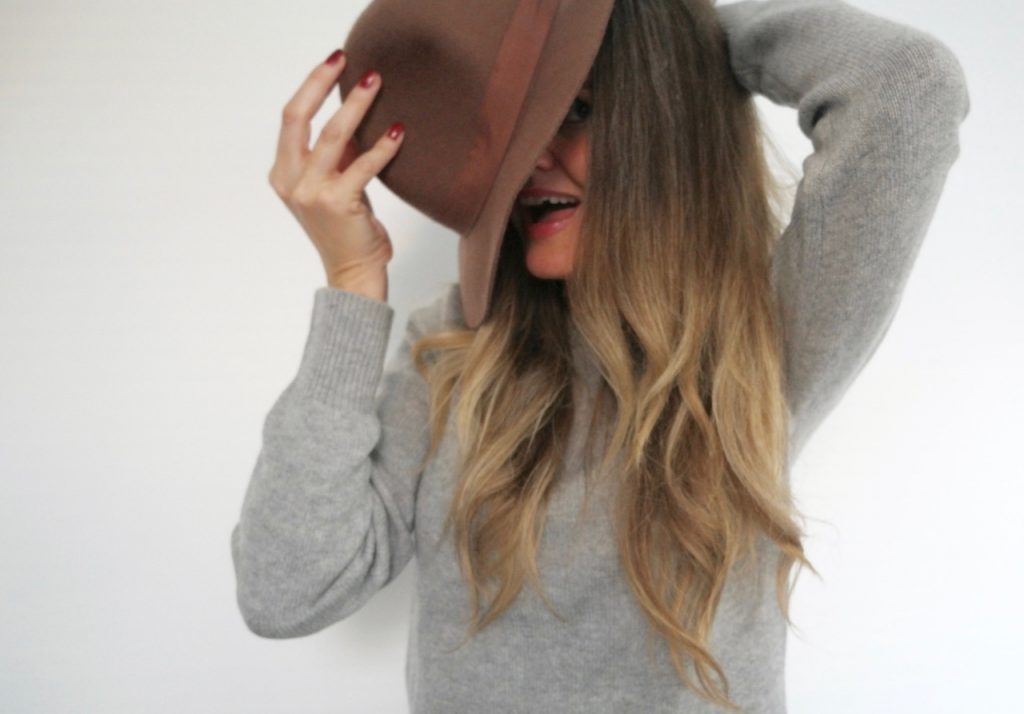 For hatt er jo så fint! Og noen dager er det veldig deilig å hjemme seg bak en bred brem.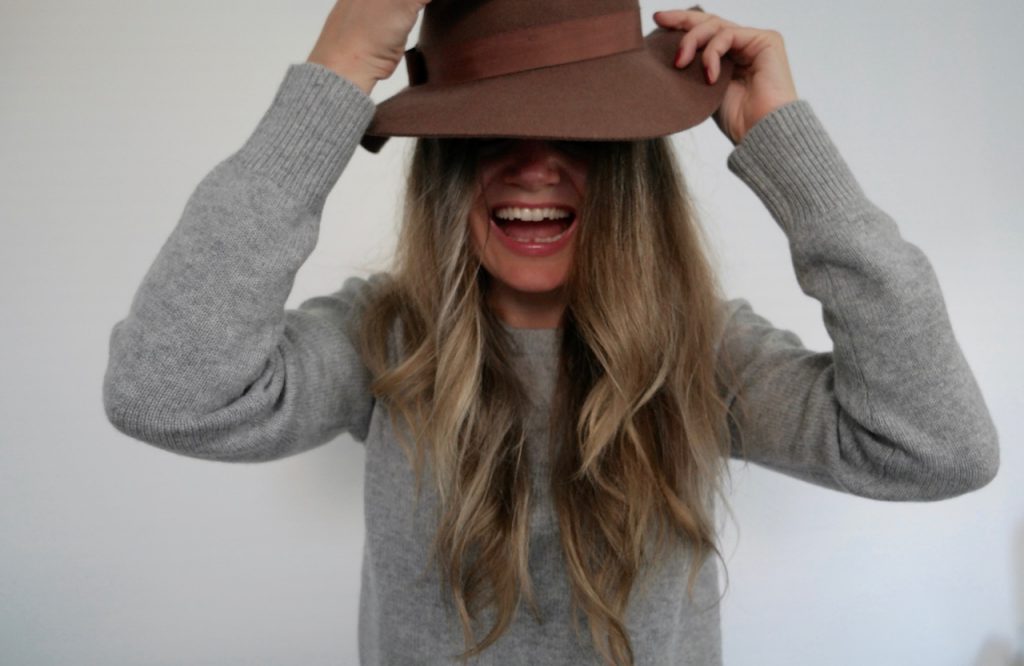 Dessuten gjør det så mye for et enkelt antrekk. Og akkurat slik er antrekkene mine om dagen. Det går i basics og enkle klassikere. Da er det perfekt å tilføre litt moro med en hatt.
---
Usually I pick up my hats every spring – it seems like a perfect time to wear a hat. But this fall I plan to wear my hats more often. Such a cool way to add some oh la la!