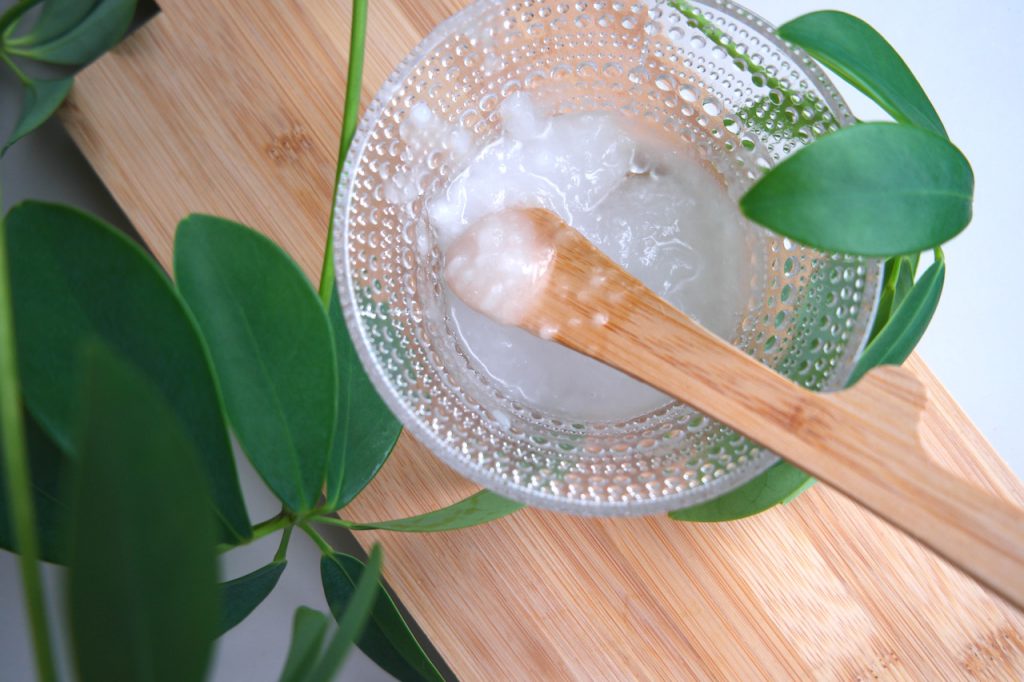 Jeg er en sucker for kokosnøtt. Men det er ikke bare i matveien, kokosnøttolje er også genialt å ha stående på badet. Jeg har alltid en liten krukke stående i dusjen.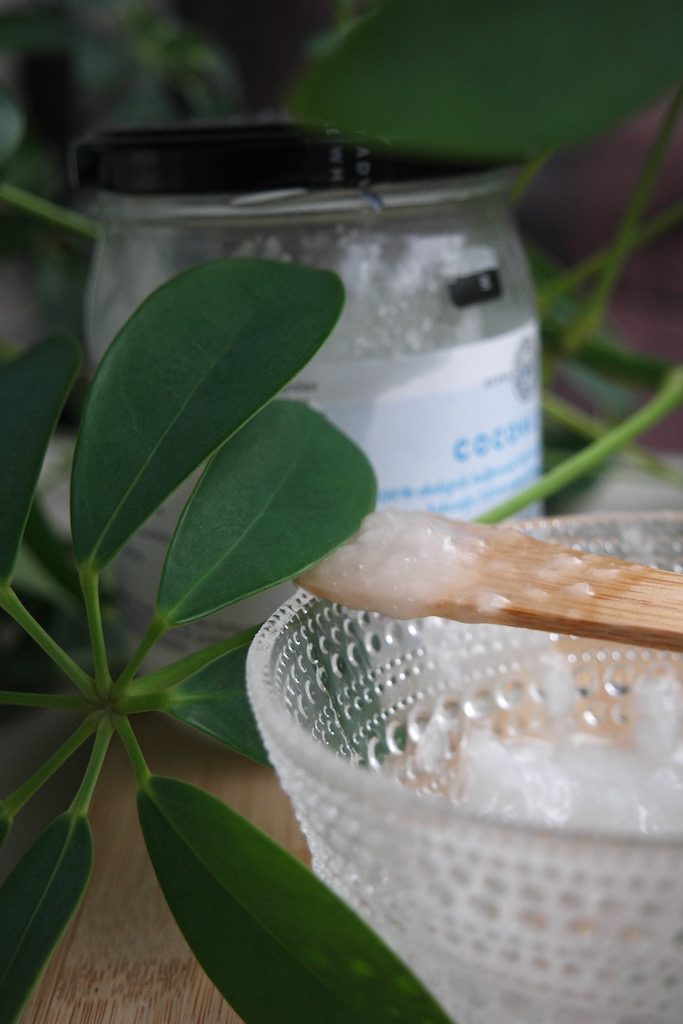 Kokosnøttolje fungerer supert som hårkur. Masser inn i håret og la den være i håret så lenge du har tid til. Vil du gi håret en skikkelig treatment så kan du sove med kokosnattoljen i håret.
Ellers er kokosnøttolje helt super til barbering! Høvelen glir lett og huden etterlates babymyk.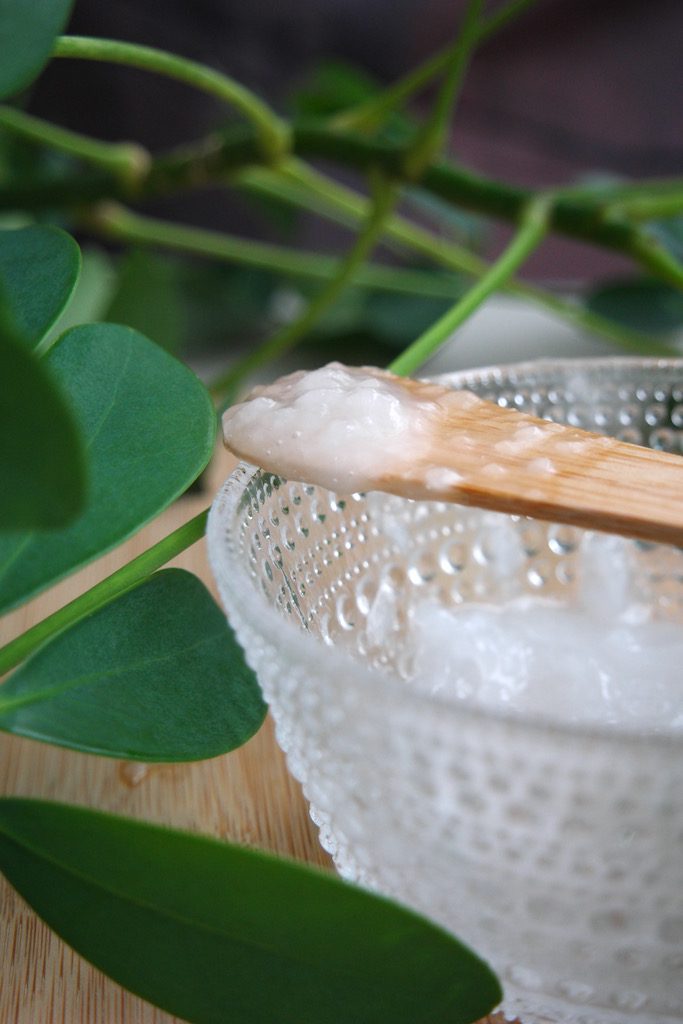 Bland litt kokosolje med havsalt og du har den perfekte kroppsskrubben! Og sist men ikke minst, en super fuktighetskrem til huden. Bare gi den litt ekstra tid til å trekke inn før du klar på deg.
Kokos ass!
---
Coconut are amazing! I think I love nearly anything that taste coconut. But that is not the only way cocnuts are brilliant, cause they are perfect at the bathroom as well. Perfect hairmask, a great bodyscrub when you mix it up with sea salt, a great moisturizer for your body and it's also perfect for shaving!
Just try it out – cocolicious!