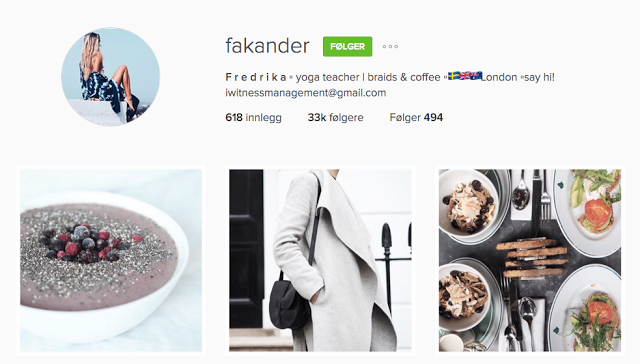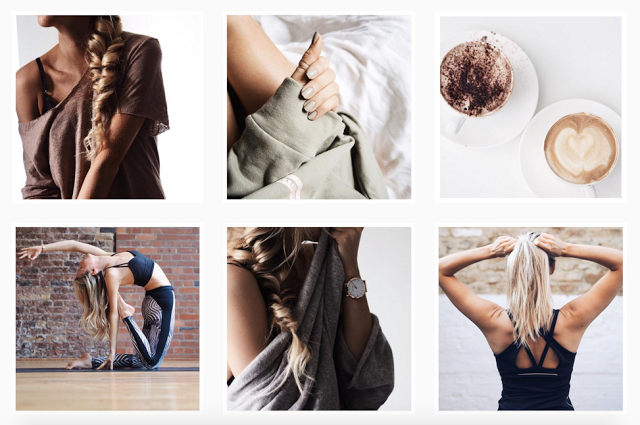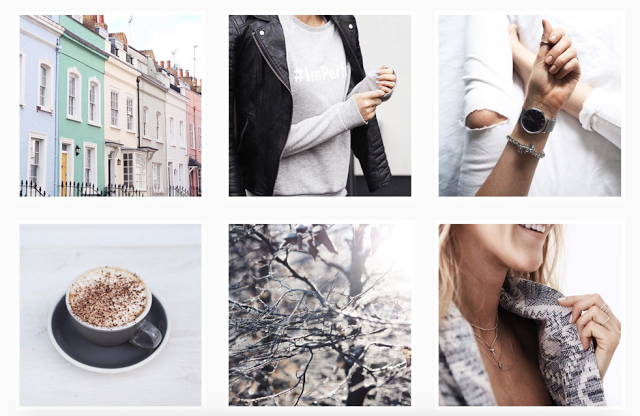 Se på alle de fine frisyrene!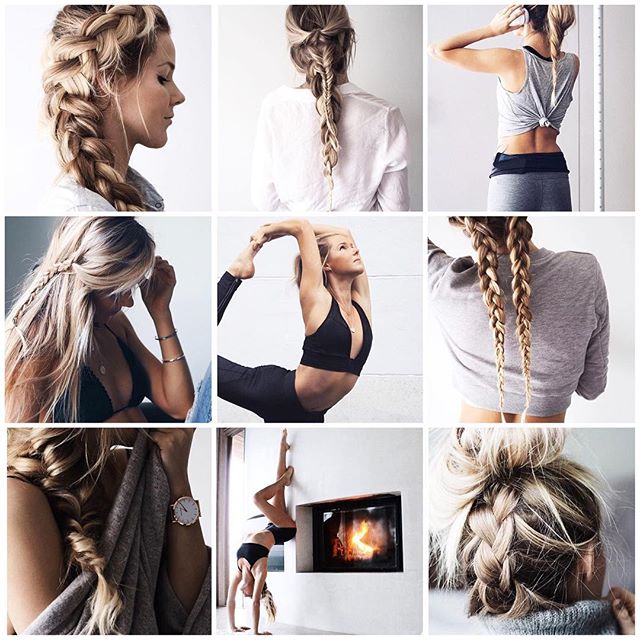 Photos: @fakander/instagram
Fredrika er yogalærer med røtter i Sverige, England og Australia. Hun er svak for kaffe og har de mest fantastiske fletter. Og instagramkontoen hennes er så absolutt verdt å følge. Sjekk ut
@fakander
For my international readers
Fredrika is a yoga teacher with roots in Sweden, England and Australia. She loves a good cup of coffee and have the most amazing braids. I think you'll love her instagram – @fakander. Absolutely one to follow.