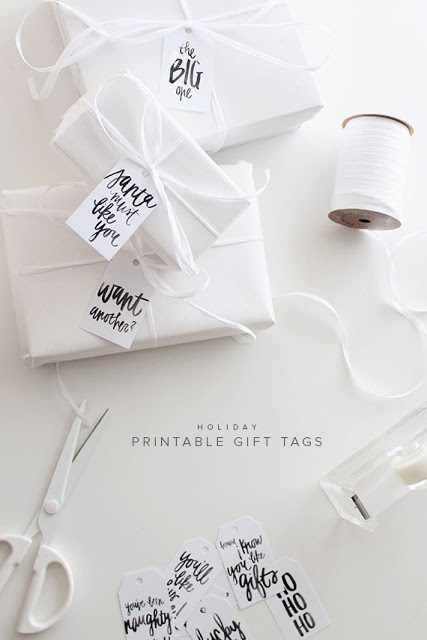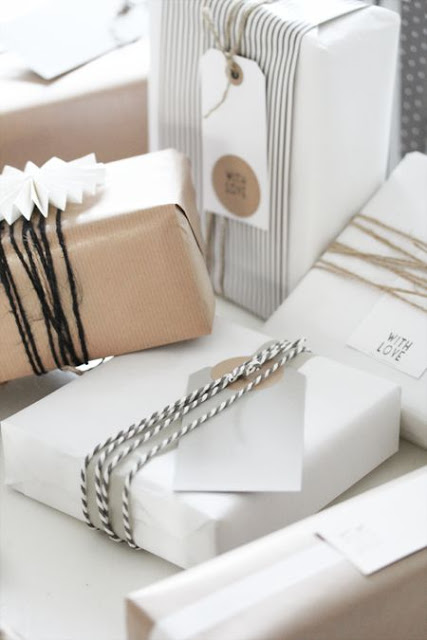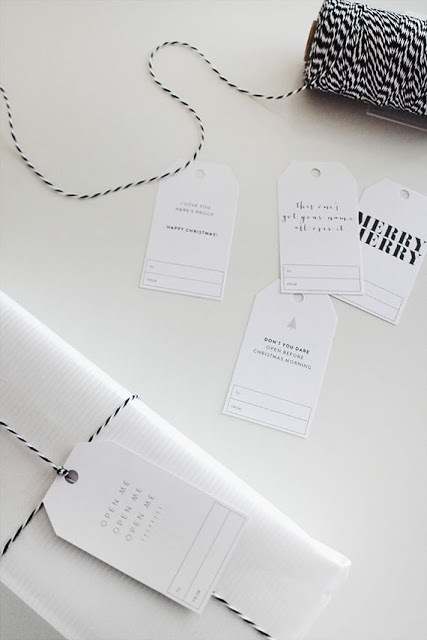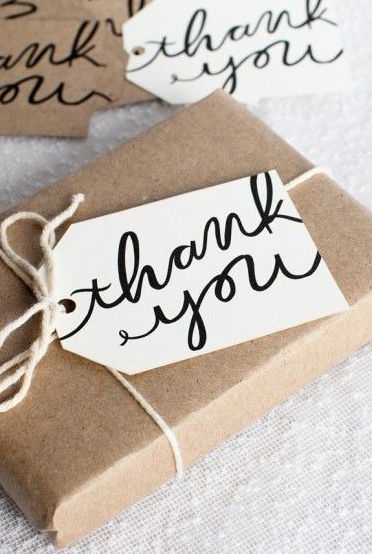 Det er to favoritter jeg alltid vender tilbake til – gråpapir og hvitt papir. Alltid like fresht! Jeg vet ikke helt hva valget faller på i år, men erfaringsmessig så er sjansen stor for at noen pakker alltid ender opp i gråpapir. På
pinterest pinner jeg i vei
, og i det siste har det vært litt ekstra juleinspirasjon. Der kom jeg over disse fire versjonene med nettopp hvitt papir og gråpapir.
For my International Readers
There are two thing I always get when it's time to wrap the christmas gifts – brown paper and white paper. I love the clean simplicity of the white paper and the rustic, traditional feel of the brown paper. I haven't decided how this years christmas gifts will turn out, but like always, some of them will be wrapped in brown paper.