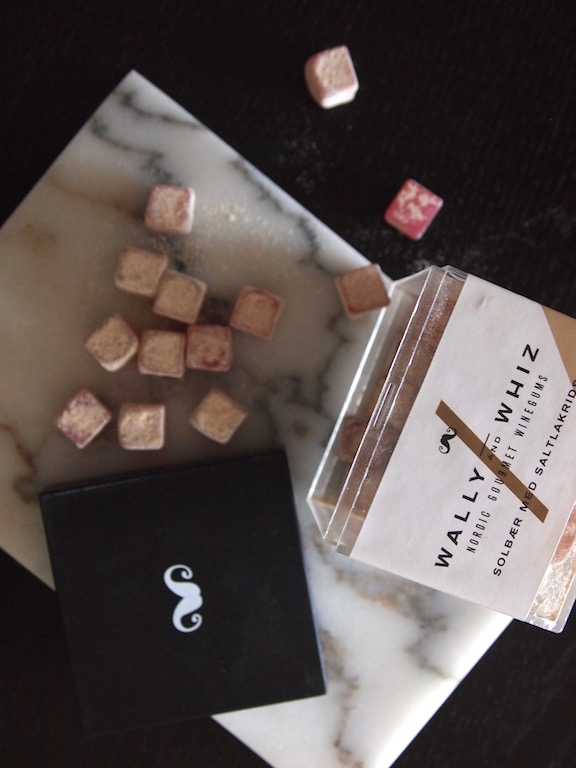 De som har fulgt meg en stund vet at jeg er langt over gjennomsnittet glad i lakris. Salt, deilig lakris. Så du kan vel tenke deg hvor glad jeg ble da vi fikk inn gourmetgodis fra Wally&Whiz der jeg jobber? Ekstase.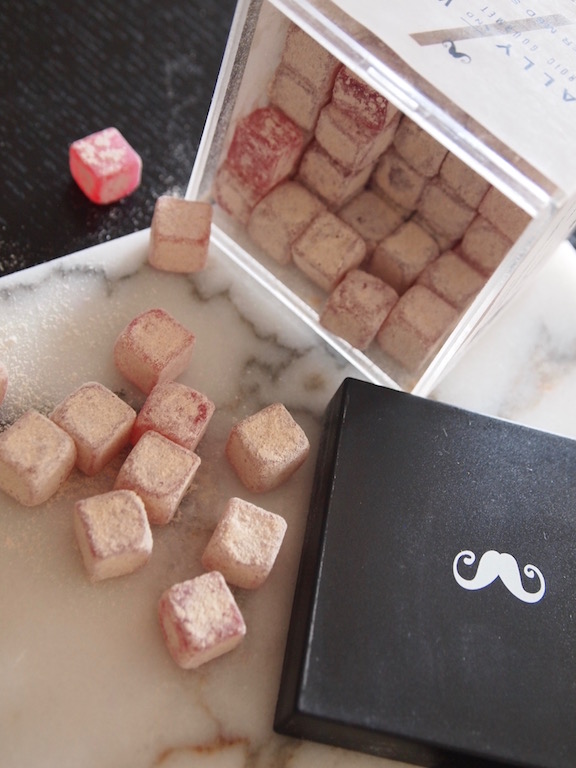 Wally&Whiz er et dansk brand som legger vekt på naturlige smaker og gode råvarer, ikke noe krimskrams her. Og det smakes du!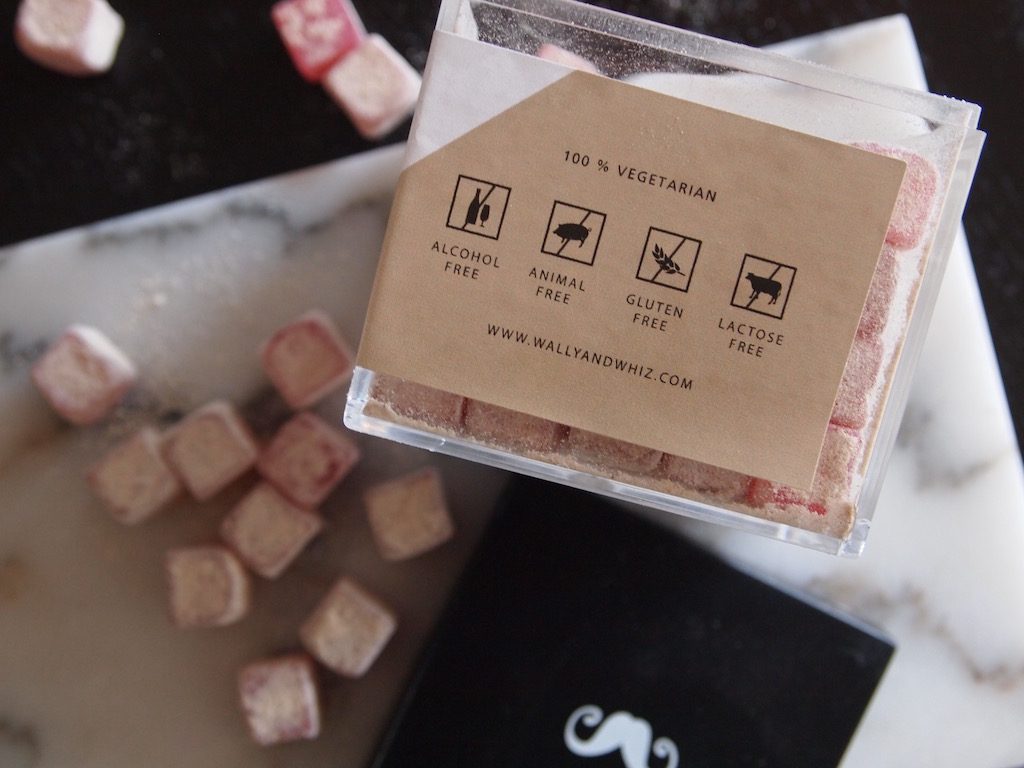 Og som du ser er godisen både glutenfree, laktosefree og fri for animalske stoffer. Men best av alt – den smaker så digg! Mine største favoritter er denne med solbær og salt lakris. Og den med lakris og kaffesmak!
Du kan kjøpe Wally&Whiz hos frokenpedersen.no
---
I'm a big sucker for liquorice! Anything tasting salty liquorice. And when you add the word «gourmet» – I'm in heaven. Cause that is exactly what the winegum from Wally&Whiz are. handmade gourmet winegum. With natural ingredients, natural flavours and exciting blends. My favorite are this one, Blackcurrant and salty liquorice and Liquorice and coffee. Just can't get enough.