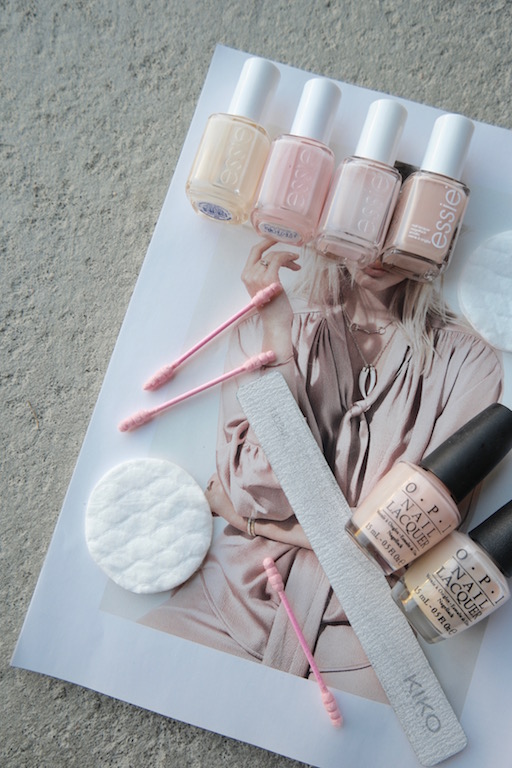 Men en liten kid så er det ikke alltid så mye tid til å lakke negler. Da er en naturlig look ofte det beste valget.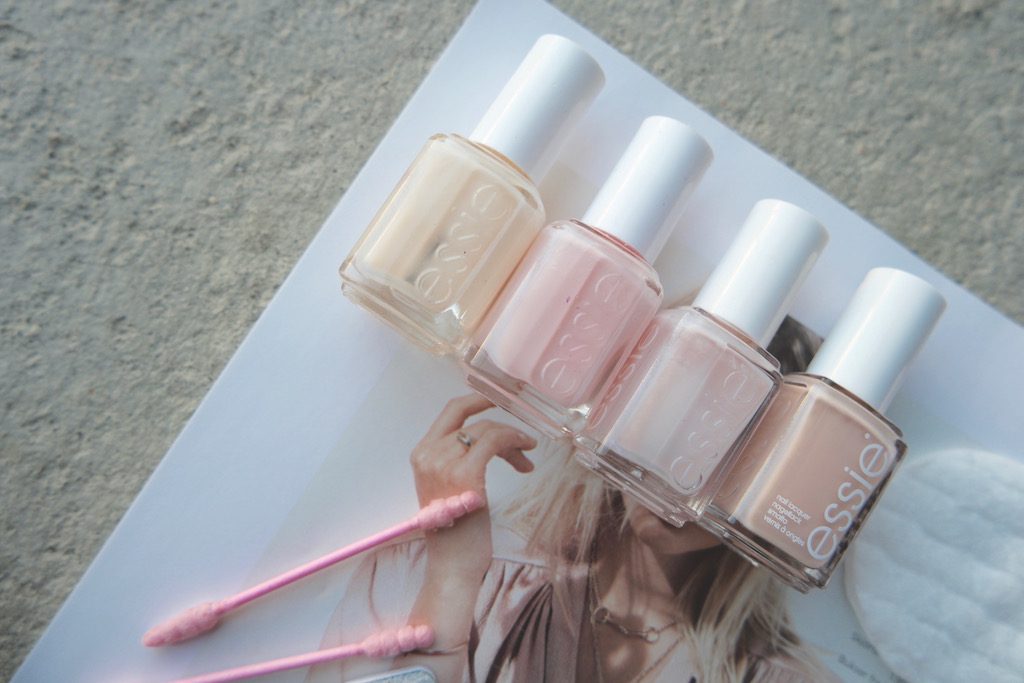 Og her har jeg mange favoritter, de aller aller fleste er fra Essie og OPI. Disse fire fra Essie tyr jeg til igjen og igjen. Fra venstre: «Starter Wife», «Pop Art Pink», «Mademoiselle» og «Spin the Bottle».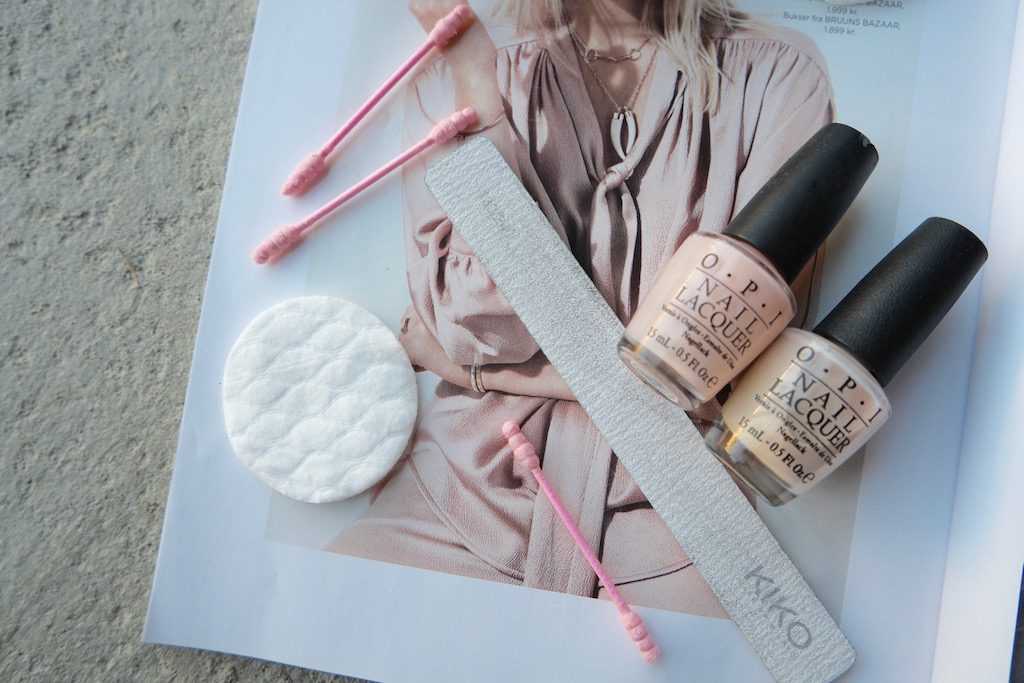 OPI sine «Makes Men Blush» og «Bubble Bath» er to gode valg. Den første er en anelse mer rosa, mens den andre har en del mer gult i seg.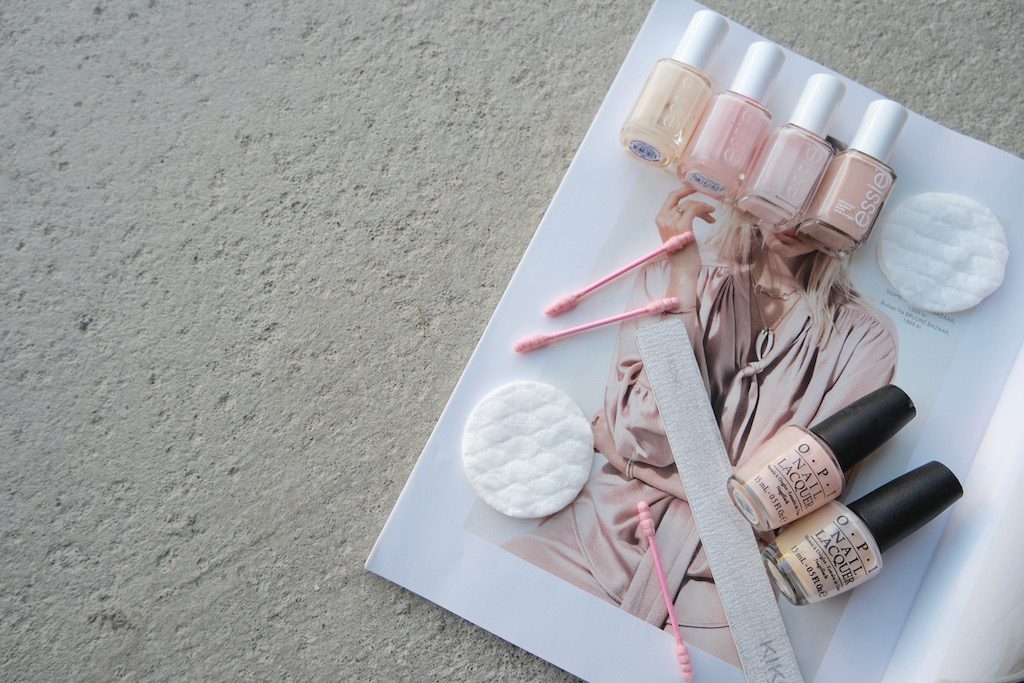 Klassikere jeg tyr til igjen og igjen!
---
Neutrals and pinks are a go to in my nail polish collection these days. With a kid in the house there aren't that much time to polish nails. Then neutrals are perfect! These are my favorites from Essie and OPI. My Essie favorites are «Starter Wife», «Pop Art Pink», «Mademoiselle» and «Spin the Bottle». And my OPI favorites are «Makes Men Blush» and «Bubble Bath»