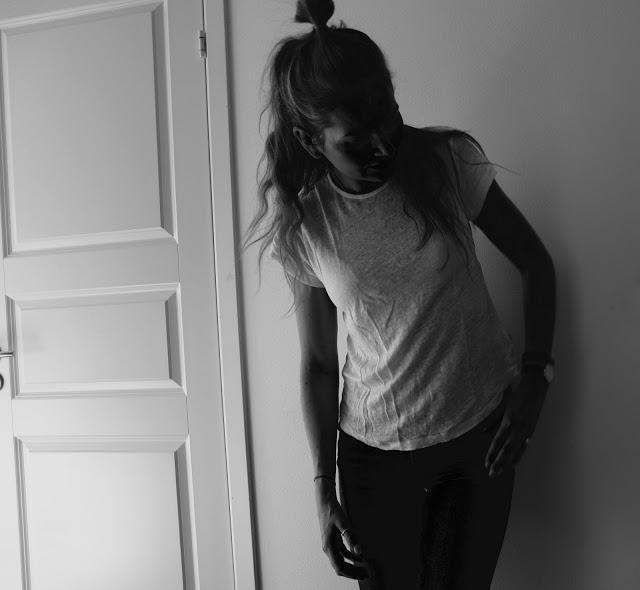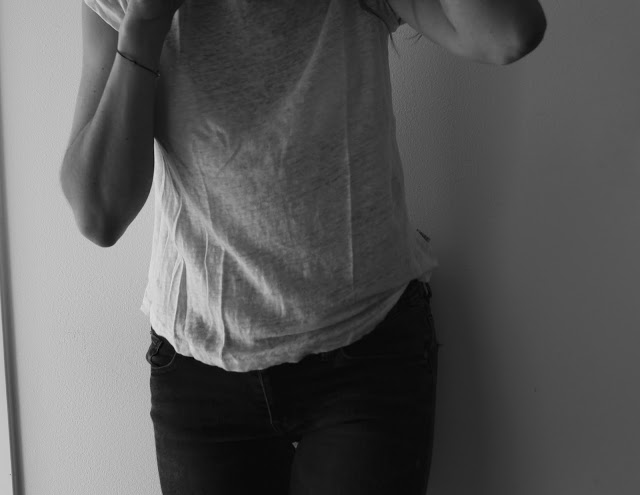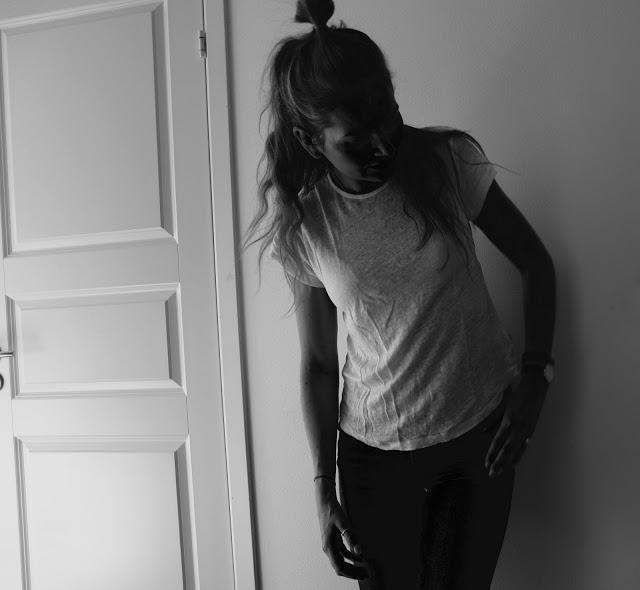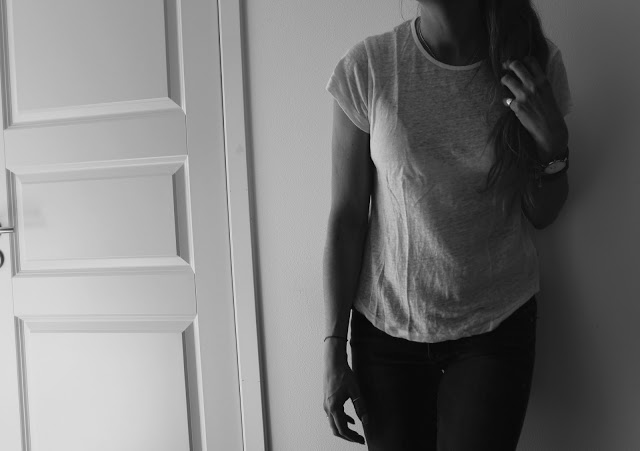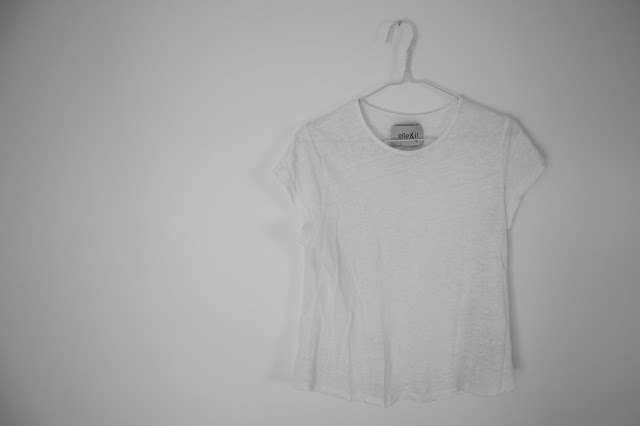 Photos: ladybird
De enkleste tingene er ofte de vanskeligste. Som å finne den perfekte jeansen, eller den helt perfekte t-skjorten. Norske
Elle&il
har nailet sistnevnte. Den er løs uten å være formløs, akkurat passe lange ermer og perfekt utringning, passe lang og i den nydeligste linkvaliteten. Bankers!
For my international readers
The most basic items are often the most challenging. Like the perfect jeans, or the perfect tee. The Norwegian brand Elle&il have nailed the t-shirt issue. It got the perfect fit, not too tight, not too loose. The length is perfect, the sleeves are spot on – and it comes in a lovely linen quality. It's just the way I like it!