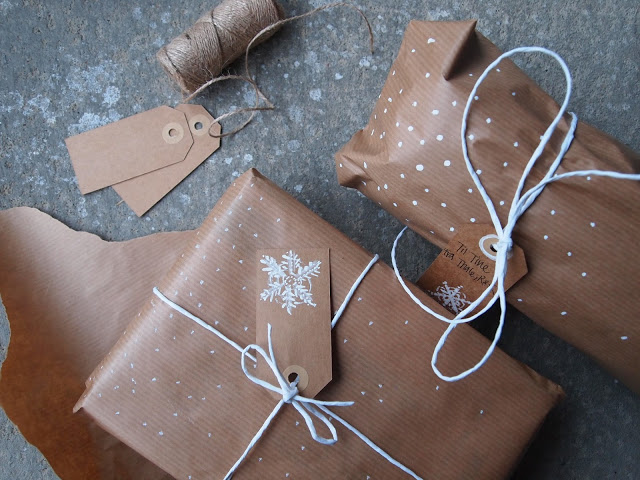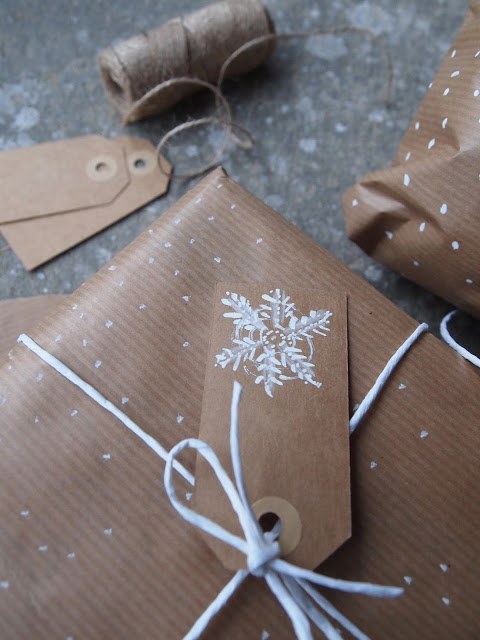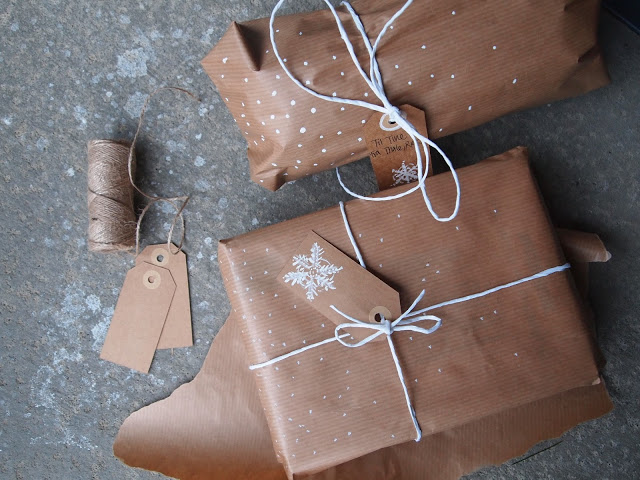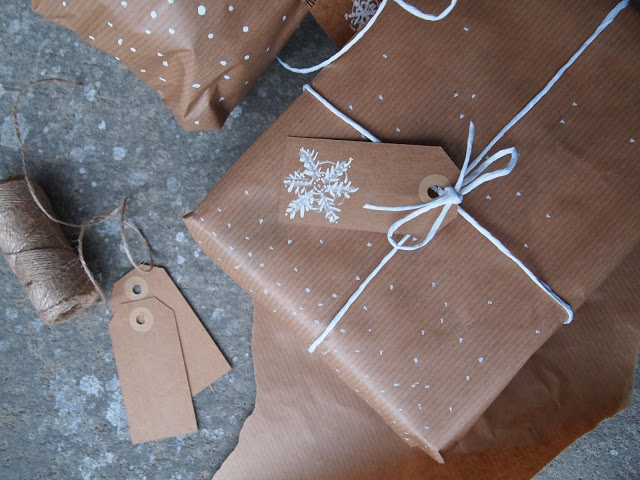 Photos: ladybird
Nå er det fleste av årets julegaver pakket inn. Det er en av de tingene jeg liker best ved juleforberedelsene. Det er så hyggelig å gi bort pakker som man har brukt litt ekstra tid på å pakke inn, og det gir meg alltid den gode julestemningen. Det ble en del ulike varianter av gaveinnpakking i år også, men dette ble helt klart favoritten. Det gode gamle gråpapiret, hvit hyssing og hvit tusj. Det var alt som skulle til.
For all my International Readers
The one and only thing that really sets me in that christmas mood is gift wrapping. I love spending a good amount of time on each gift, I love to give away a pretty gift. I had several different looks this year, but this was my favorite. Nostalgic brown paper, white string and a white marker. And that was it.