Innlegget inneholder sponsede produkter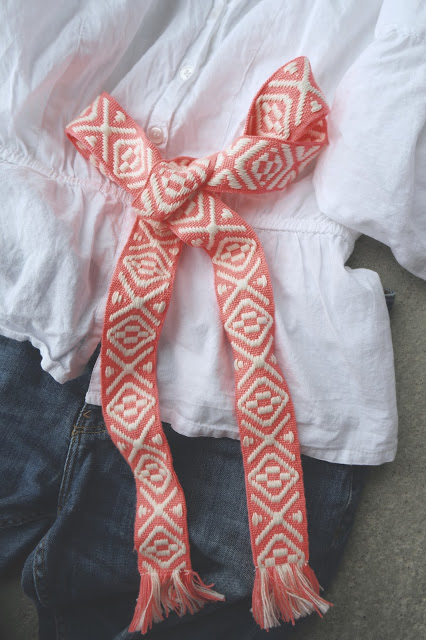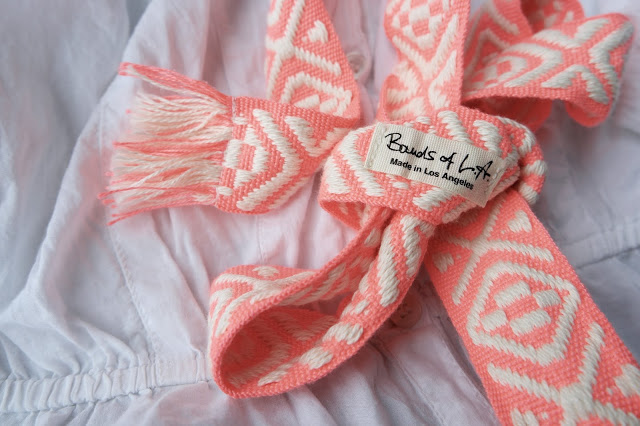 Photos: ladybird
Jeg digger Bands of L.A. beltene mine. De brukes rundt livet, hengende på hofta og i håret. Og dette er nok favoritten min, det er nemlig i en av de kuleste fargene jeg vet om – en slags neonlignende rosafarge. Helt perfekt mot sommerbrun hud. Nå gjelder det bare å jobbe med sistnevnte.
Bands og L.A. kan du blant annet få tak i hos Zuzanna G.
For my international readers
I love my belts from Bands of L.A. And this is the absolute favorite. It comes in one of my favorite colors, a neon pink. How cool is that color? Think denim, sunkissed skin and saltwater hair – and this belt. Ahhhh…I love this look!
You can get your Bands of L.A. belts at Zuzanna G.