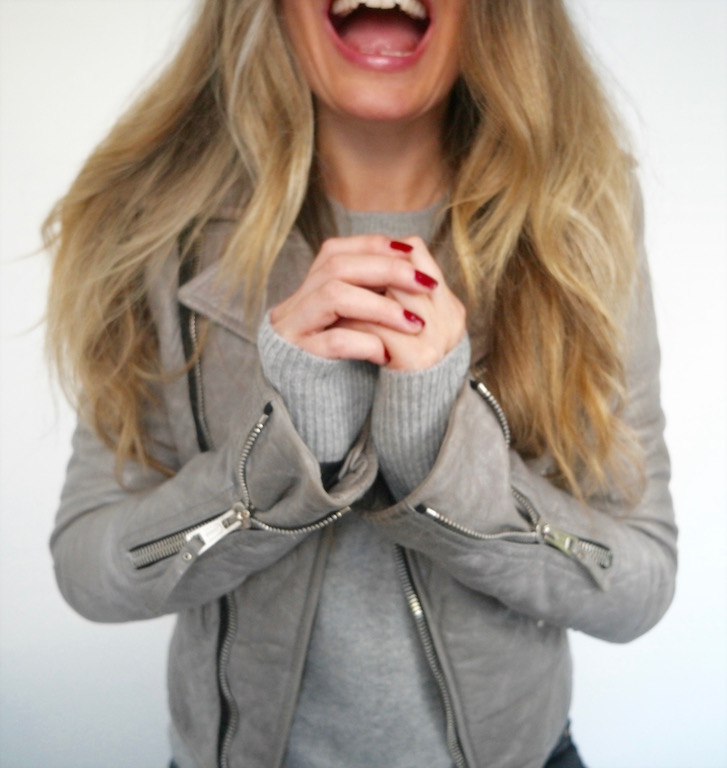 Balenciaga skinnjakken min. Et av mine aller, aller beste kjøp noen gang.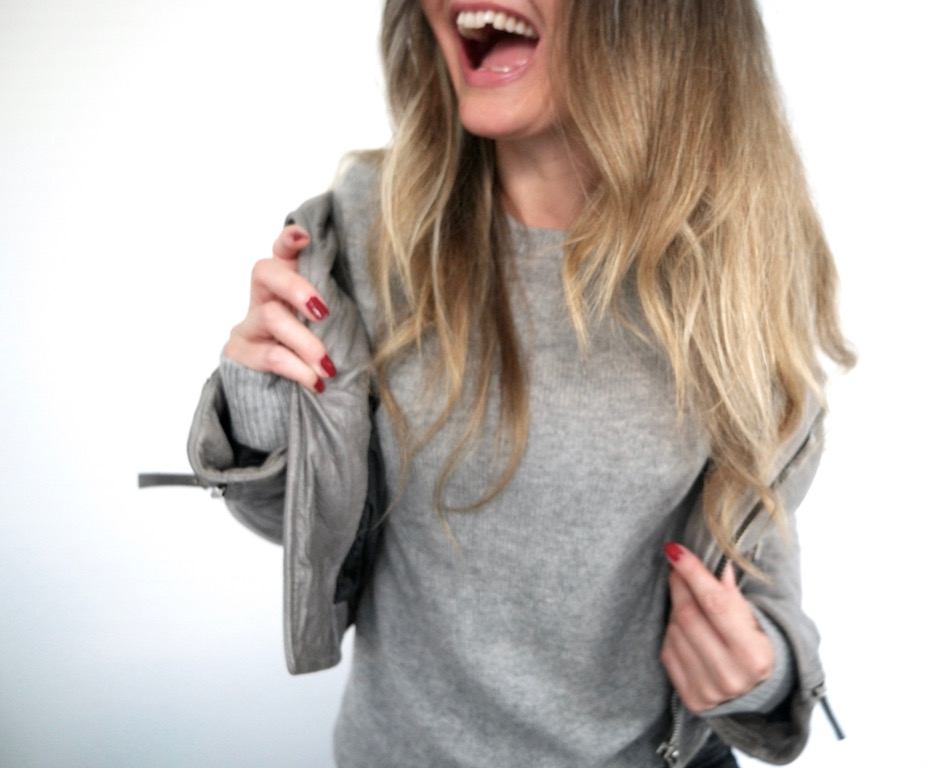 Jeg kjøpte den som en bursdagsgave til meg selv. En investering der og da, men en slik skinnjakke har man hele livet.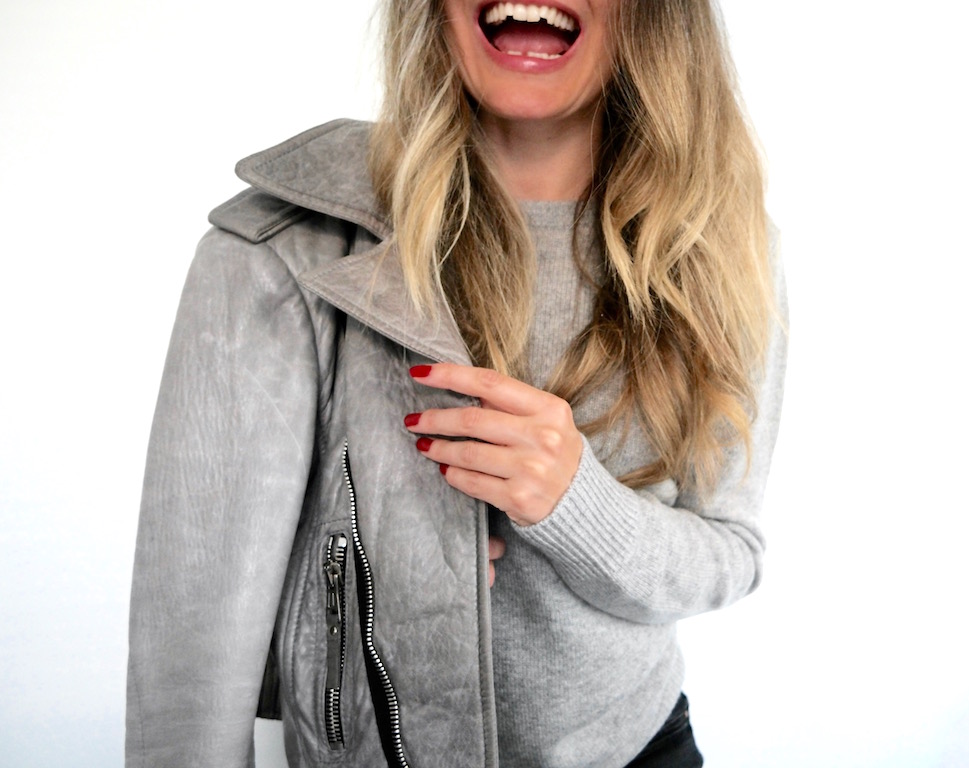 Og jeg er så glad i den. Den kommer i det mykeste, deiligste skinnet man kan tenke seg.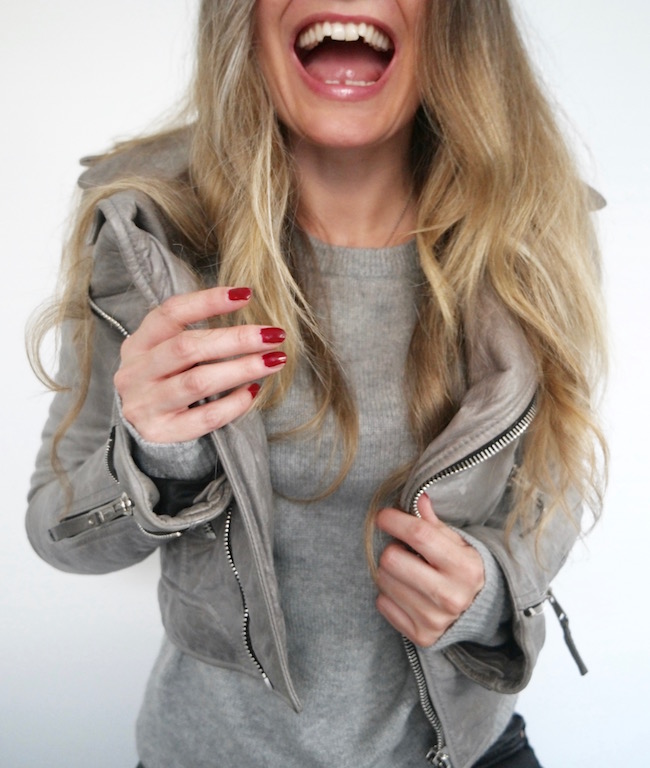 Og den sitter som et skudd. Balenciaga kan virkelig skinn. Det er nesten så jeg kan høre den si «smooooOOOck!» når jeg tar den på. En super investering jeg kommer til å ha hele livet.
---
My Balenciaga leather jacket. One of my best buys ever! This super soft leatherjacket from Balenciaga. It's just perfect and a piece that will stay in my wardrobe forever. The color, the fit, the leather – I love it all.
I got it some years ago as a birthday gift for myself. Balenciaga really know leather.
Photos: ladybirds nest