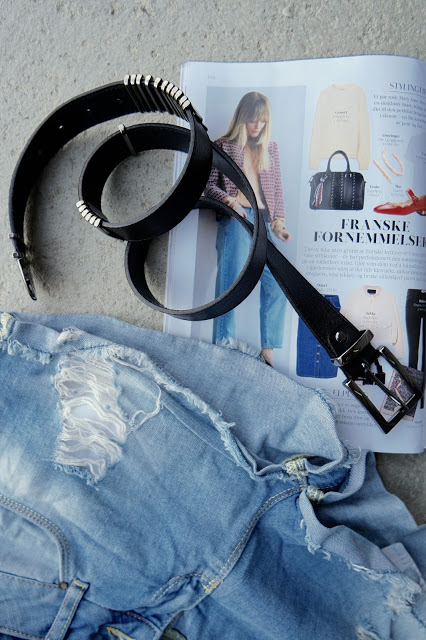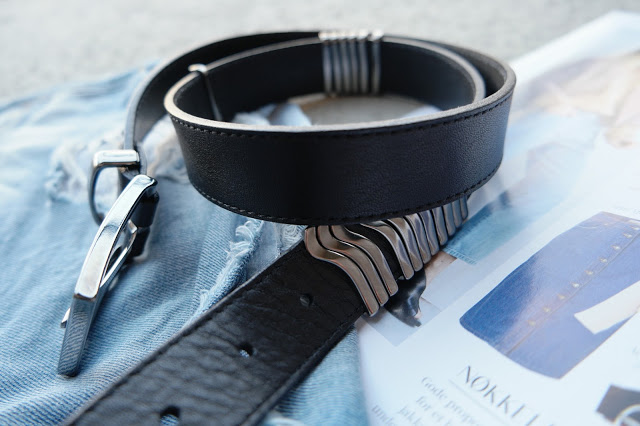 Photos: ladybird
Enn så lenge henger beltet rundt hoftene på jeansen. Men om ikke sååå lenge kan jeg også ta frem denimshortsen. Jeg synes det er vanskelig å finne fine belter, men når jeg først finner noen jeg liker så er det elsk!
For my international readers
For now I use this belt with my jeans. But soon I can use it together with som jeansshorts. Sooo looking forward to warmer weather.