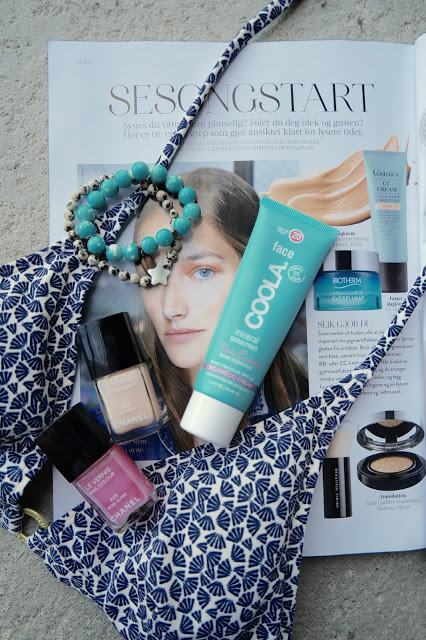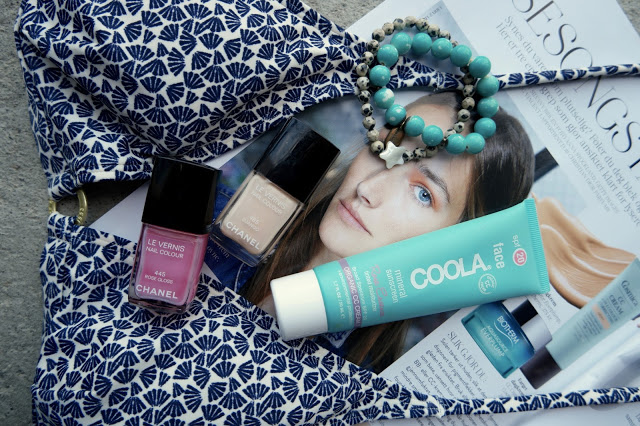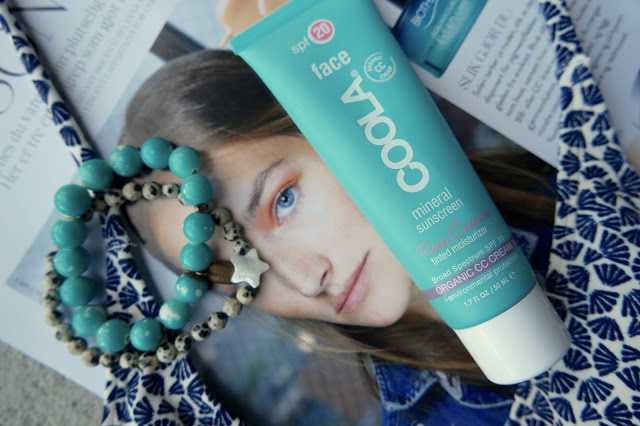 Photos: ladybird
Coola er en favoritt hos meg når det kommer til solkrem. Og dette er en av storfavorittene! Coola Mineral Face Tinted Rose. Og ikke fordi den er en kjempegod solkrem, men fordi den gir en fantastisk glød til huden! Jeg bruker den faktisk året rundt, i stedet for foundation. Selve kremen har en aprikoslignende farge med shimmer, og etterlater huden skikkelig fresh! Solkrem har aldri sett bedre ut.
For my international readers
Coola is one of my absolute favorites when it comes to sunscreen. And this is the starproduct – Coola Mineral Face Tinted Rose. Not only a great sunscreen, but also one of the best products for a fresh, healthy glow! The cream is apricotcolored with subtle shimmer and leaves the face superfresh! I just love the glow this one give, and use it all year around.