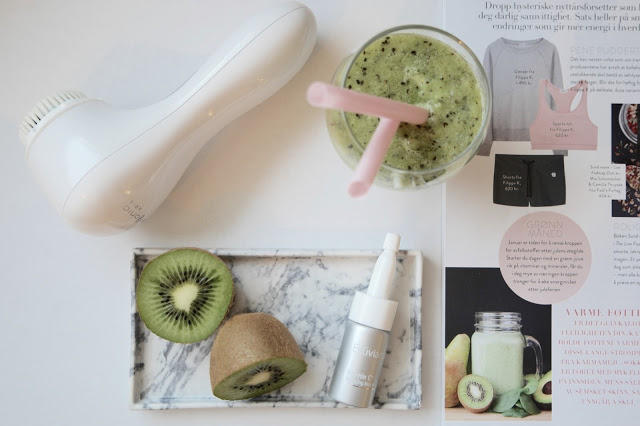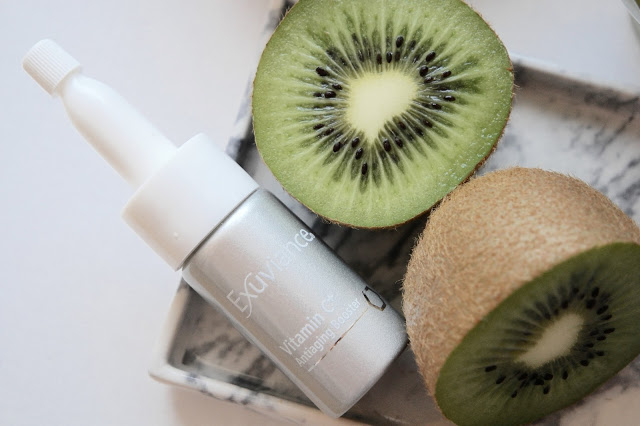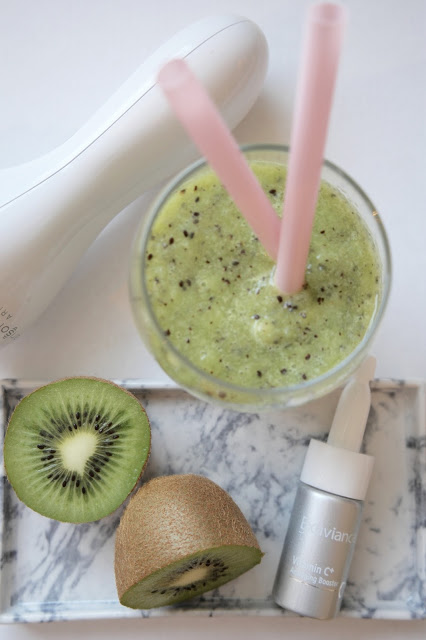 Photos: ladybird
I denne lille flasken er det en skikkelig c-vitamin boost for huden! Den inneholder et pulver som er et veldig konsentrert vitaminboost som kan blandes i ditt daglige serum eller krem. Pulveret gir huden et skikkelig boost og virker anti aldrende og reduserer aldringstegn som mørke flekker. En enkel måte å gi litt ekstra til huden din! Exuviance C+ AntiAging Booster.
For my international readers
Exuviance C+ AntiAging Booster is a real vitamin boost for your skin! It's a fine powder that you mix with your serum or day cream. A simple way to boost your skin! The Vitamin C is anti aging and it reduces dark spots.