Reklame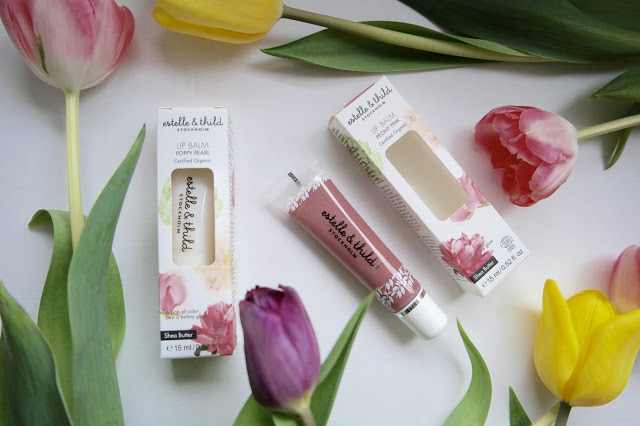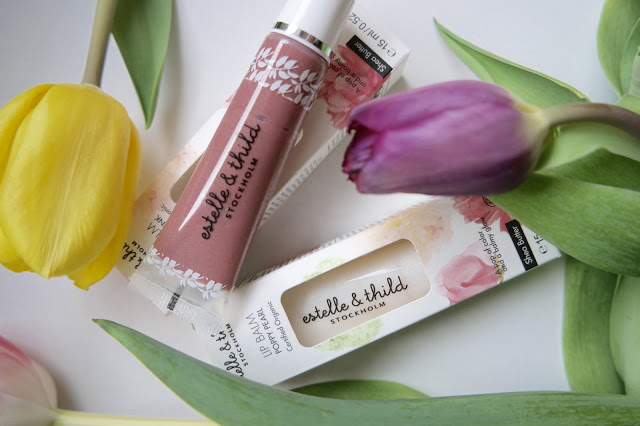 Photos: ladybird
Kjenner du det svenske merket
Estelle & Thild
? Estelle & Thild lager økologisk sertifiserte produkter som er proppet med vitaminer og milde for huden. Estelle & Thilde baserer seg på en miljøvennlig produksjon og alle forpakninger er gjenvinnbare. De har også en egen linje tilpasset babyer og barn, utviklet i samråd med barnelege, dermatolog og toksikolog.
Vil du vinne en lip balm fra Estelle & Thild? Kommenter hvilken farge du ønsker – Peony Pink eller Poppy Pearl!
Ha en fin start på uka!
For my international readers
Do you know the swedish brand Estelle & Thild? It's an ecological sertified brand with products that are filled with vitamins and natural ingredients, all very mild and gentle. They are always having the environment in mind and you can recycle all of their packaging. They even have their own line for babies and kids, developed together with a dermatolog, a toxicologist and a pediatrician.
Wanna try out one of their lip balms? Just leave a comment telling me which color you prefer – Peony Pink or Poppy Pearl. I'll pick two winners.