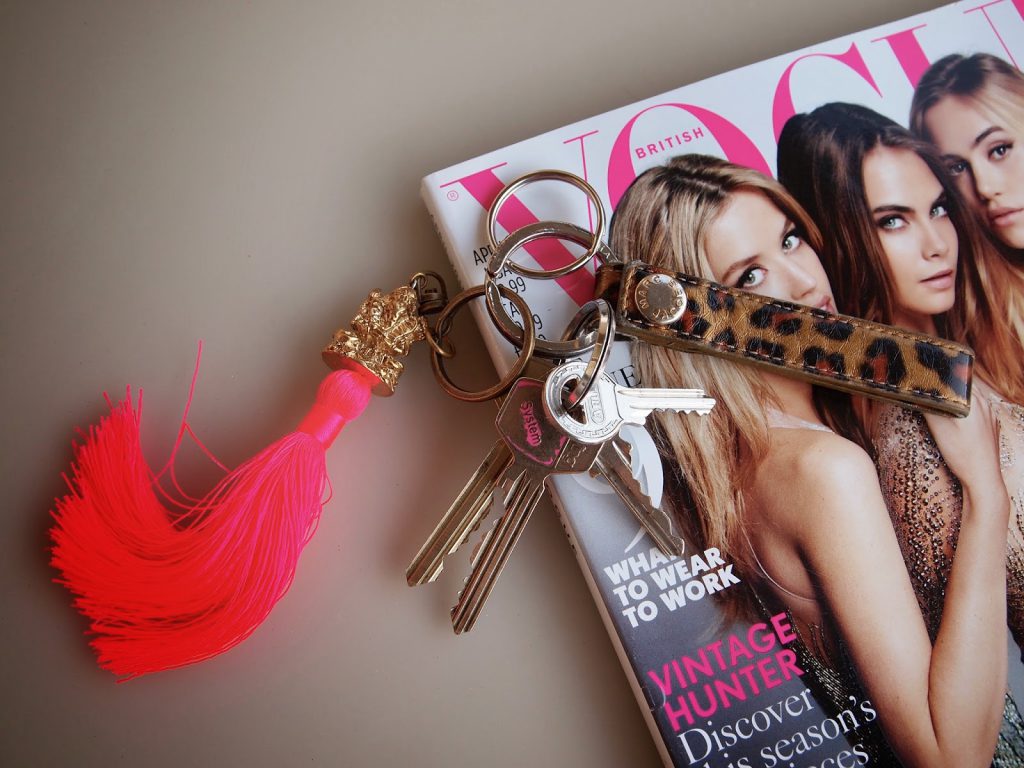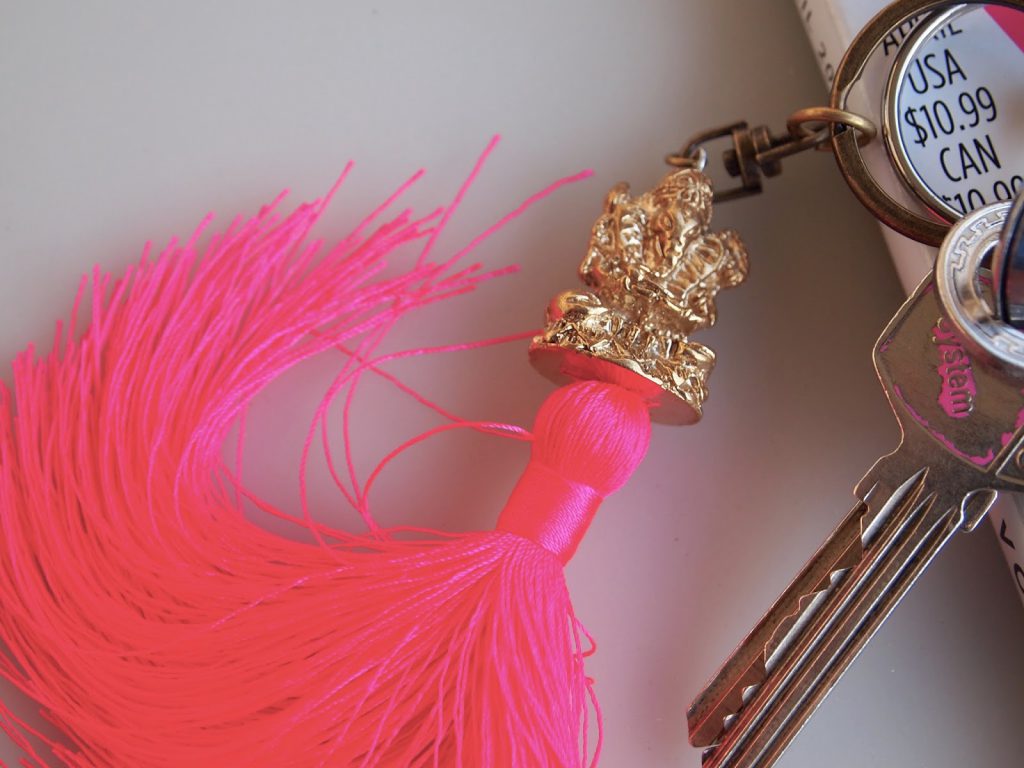 Photos: ladybird
Når jeg er på ferie så blir det som regel ikke så mye shopping. Jeg er sjelden så fristet til å løpe rundt i butikker når jeg er på reise. Men man ramler jo alltid innom en butikk her eller der. Og denne lille Ganesh-figuren ble med meg hjem. Den henger nå på nøkkelknippet mitt og jeg må smile litt hver gang jeg ser den. Ikke bare er den rosa og fin, men Ganesh er en ganske fin figur fra hinduismen, som symboliserer mye bra. Bare hør på disse punktene jeg fant om Ganesh:
Things to Learn from Ganesh
– He has big eyes to see behind what you see
– A big head to think outside the box
– Large ears to listen to others attentively
– Large stomach to digest all the good and the in life
– He carries an ane to cut of all the bonds of materialistic attachment
Jeg liker denne tykke, gode, humoristiske elefanten jeg!