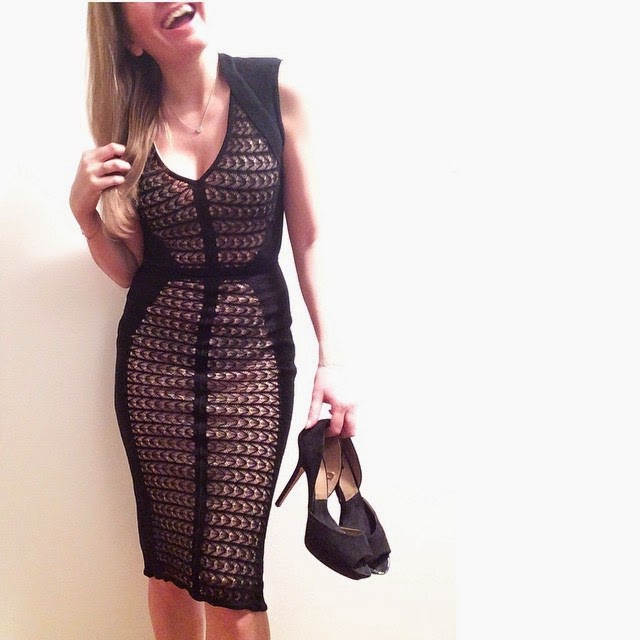 Photo: ladybirdsnest instagram
Det er flere av dere som har etterspurt et bilde av denne kjolen på kroppen. Jeg har jo tidligere postet bilder av den både her og på instagram, men først nå har jeg knipset et bilde av den på. Jeg bare elsker House of Dagmar sine kjoler! De er så utrolig flatterende på mange kvinnekropper.
Elli Dress fra House of Dagmar – absolutt en garderobefavoritt!