Follow my blog with Bloglovin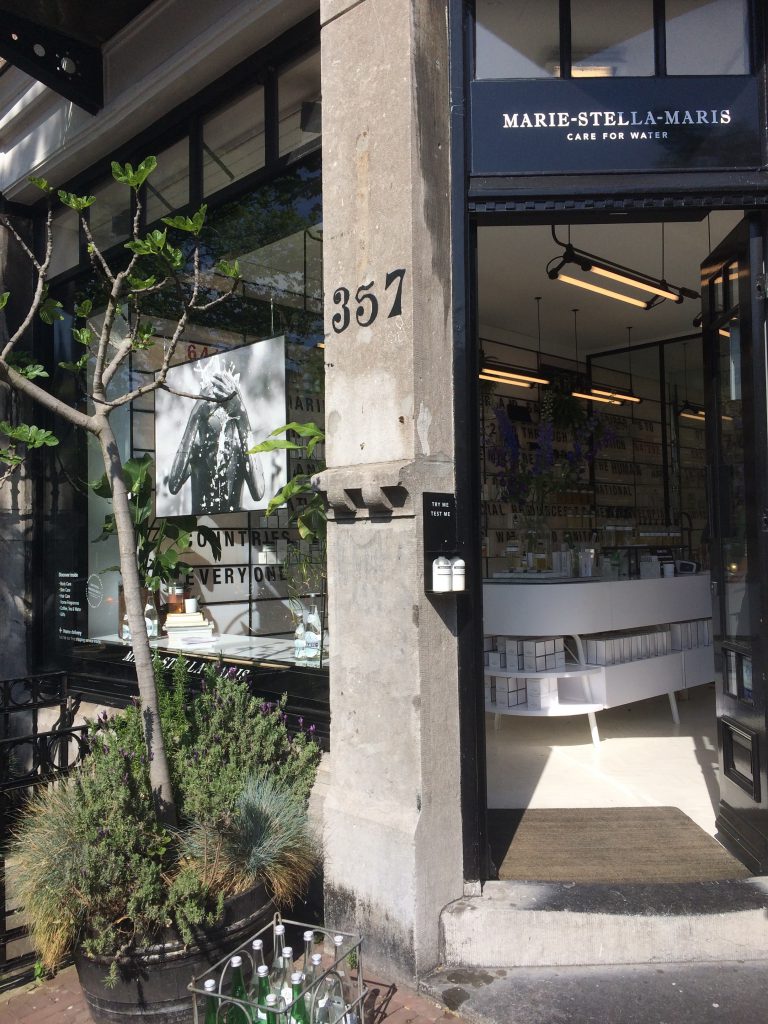 Det finnes et område i Amsterdam som kalles 9 Streets. Det er et område med masse parallelle smågater med hyggelige små butikker og litt mer spennende konsepter. Et område vel verdt å sjekke ut hvis du vil shoppe. Og når du er i 9 Streets, så bør du sjekke ut Marie-Stella-Maris. Et butikkonsept som selger dufter til både kropp og hjem og deilige kroppsprodukter som gir den rette følelsen av hverdagsluksus.
Jeg elsker slike butikker!
Og hvis du skal til Amsterdam, sjekk ut hjemmesiden deres også – der gjemmer det seg nemlig et og annet reisetips på hoteller, kafeer etc!
---
In Amsterdam there is a part of the city that is called the 9 Streets. A cosy neighborhood with small streets filled of  cosy little shops and unique concepts. If you are visiting Amsterdam and thinking of doing some shopping – I would recommend the 9 Streets. And this little treasure, Marie-Stella-Maris. A great concept store filled with great products for home and body, you are likely to w´smell it before you actually sees it. I love these kind of store, filled with everyday luxury items!
Visiting Amsterdam? make sure you visit their homepage as well, there are some great traveltips from Amsterdam there!