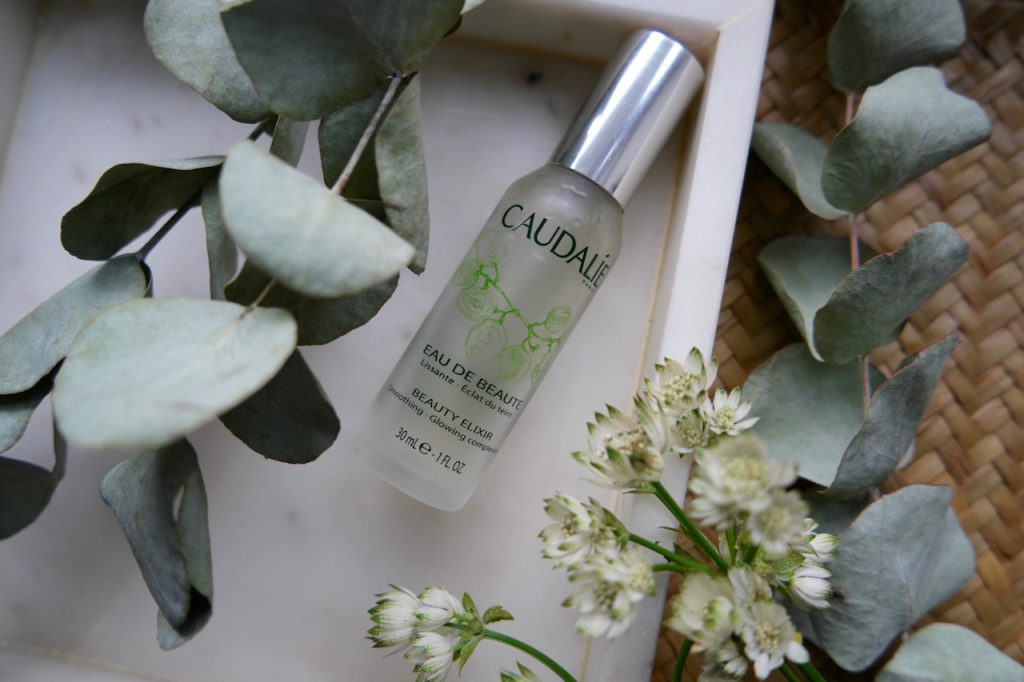 Caudalie sin fuktspray, Beauty Elixir, har lenge vært en favoritt i baderomsskapet. Og på kontorpulten, på nattbordet, i veska på reisefot. Det er rett og slett den beste fuktsprayen jeg vet om!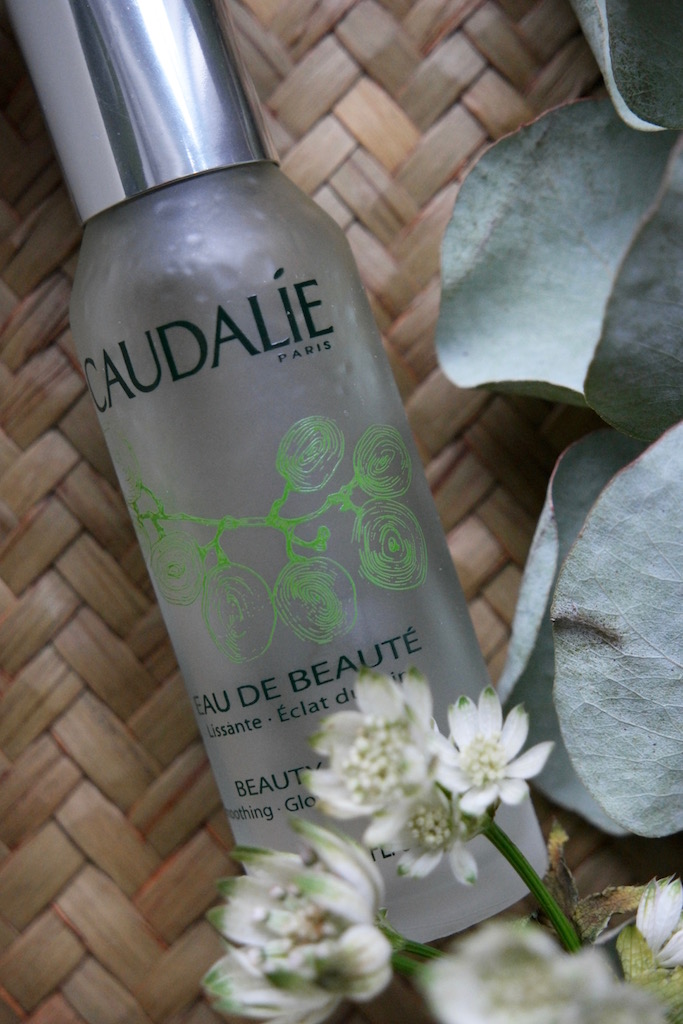 Beauty Elixir inneholder blant annet forfriskende drueekstrakt, rosmarin, mynte og eteriske oljer. Og jeg tror det er oljene som er mye av trikset. Mange fuktsprayer fordamper raskt fra huden og etterlater den nesten med en tørrere følelse enn før man sprayet seg, men ikke denne – og det tror jeg man kan takke oljene for.
Sprayen fukter, frisker og og etterlater huden med litt ekstra glød. Akkurat når du måtte trenge det. Jeg digger den!
---
Caudalie Beauty Elixir, a favorite on my bathroom shelf. Or my office desk, or my nightstand, or in my bag when traveling. The best moisturizing spray I have ever tried. It refreshens, hydrates and leaves the skin glowing.